Life Insurance Myths: Debunked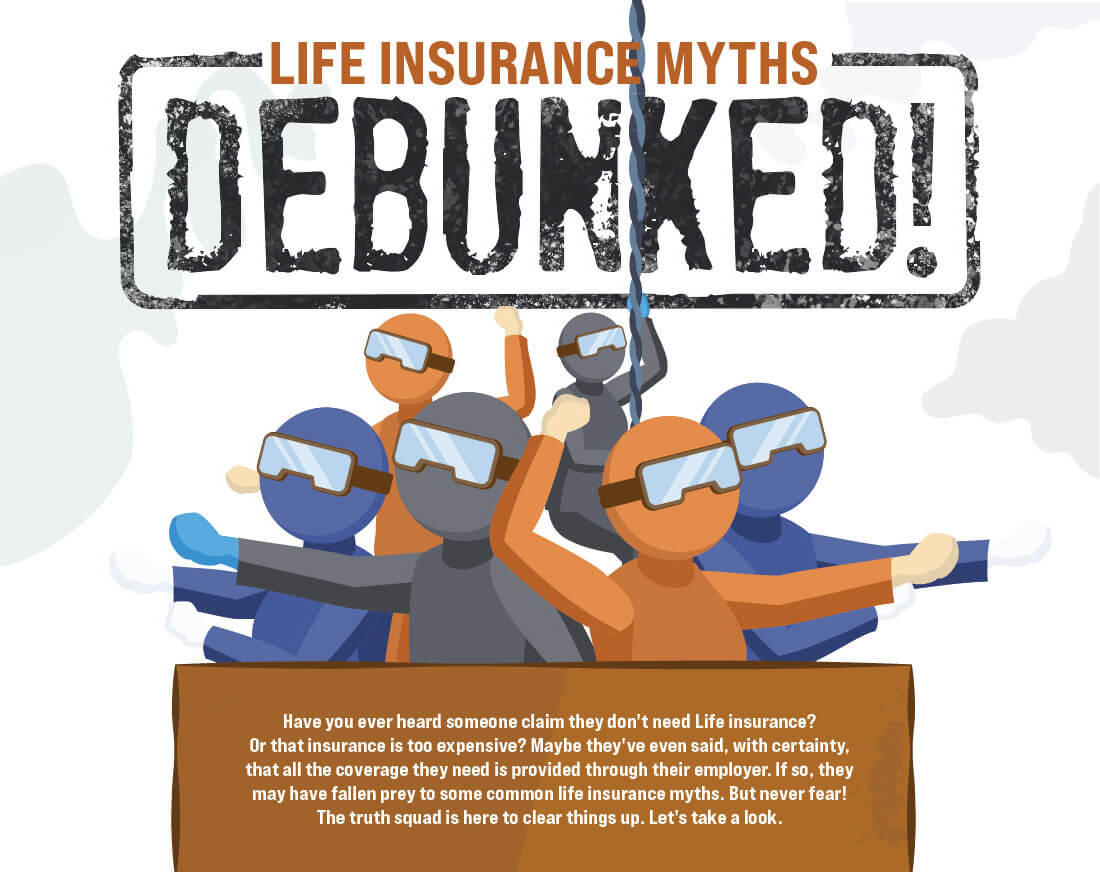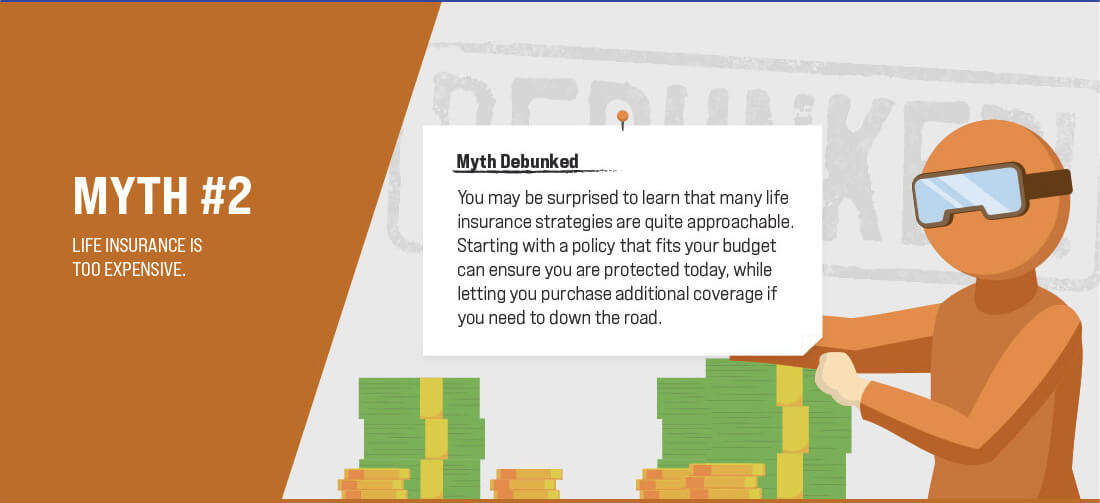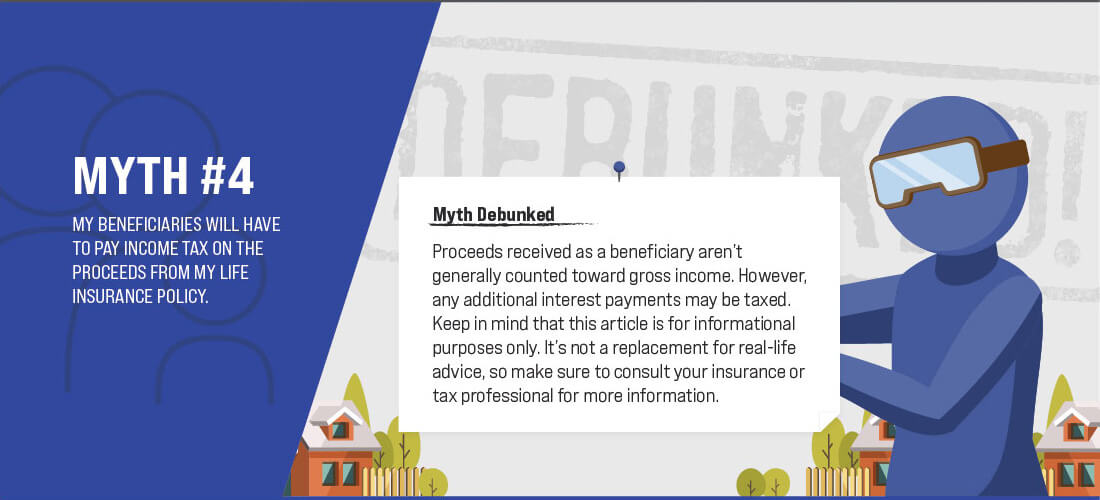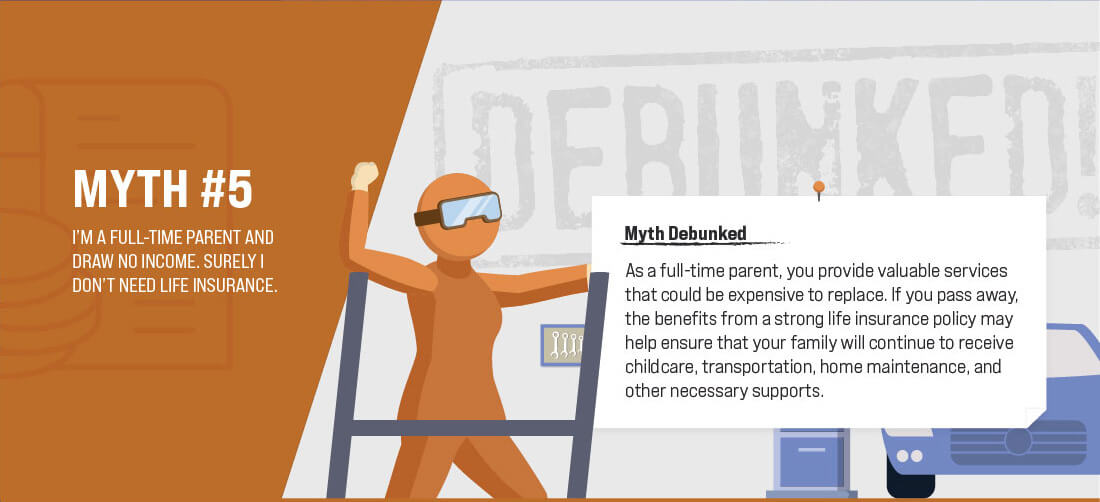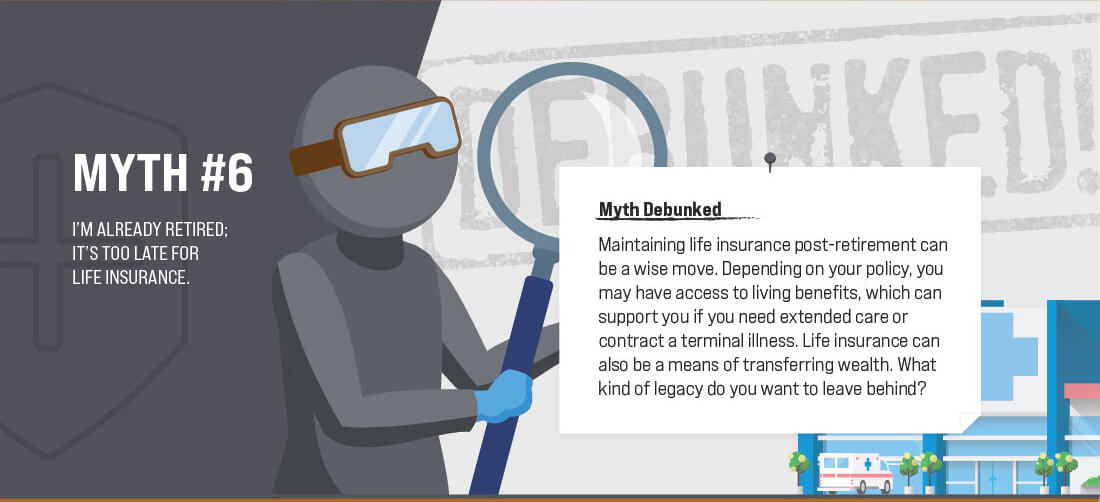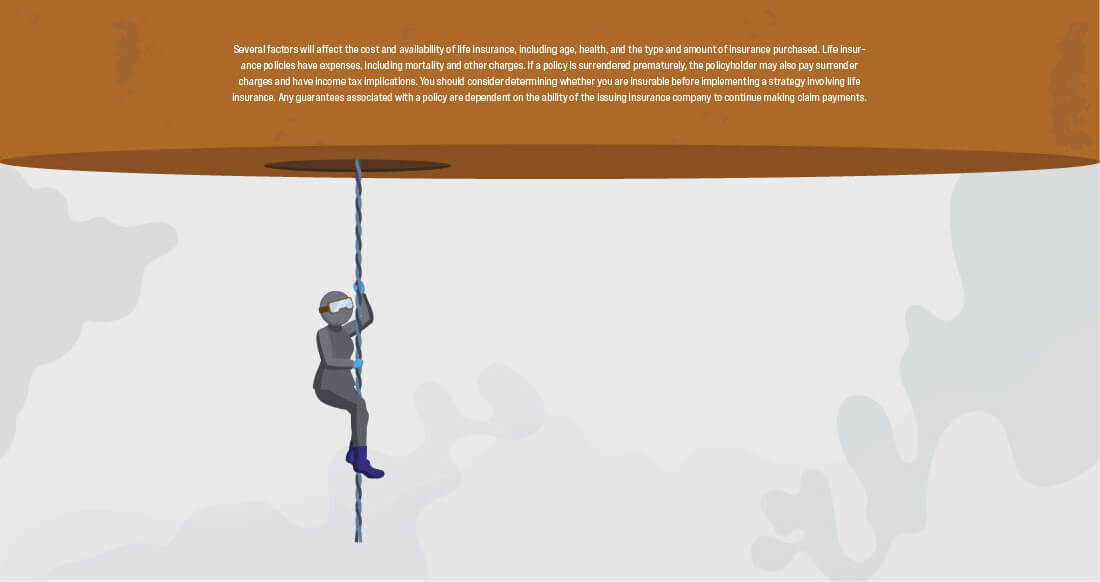 Related Content
Retiring early sounds like a dream come true, but it's important to take a look at the cold, hard facts.
This early financial decision could prove helpful over time.
Millennials bear substantial potential, but they are also facing a world of great financial uncertainty and opportunity. This e-book presents 12 Financial Hacks for Millennials to guide them through....