Bull & Bear Markets: A Timeline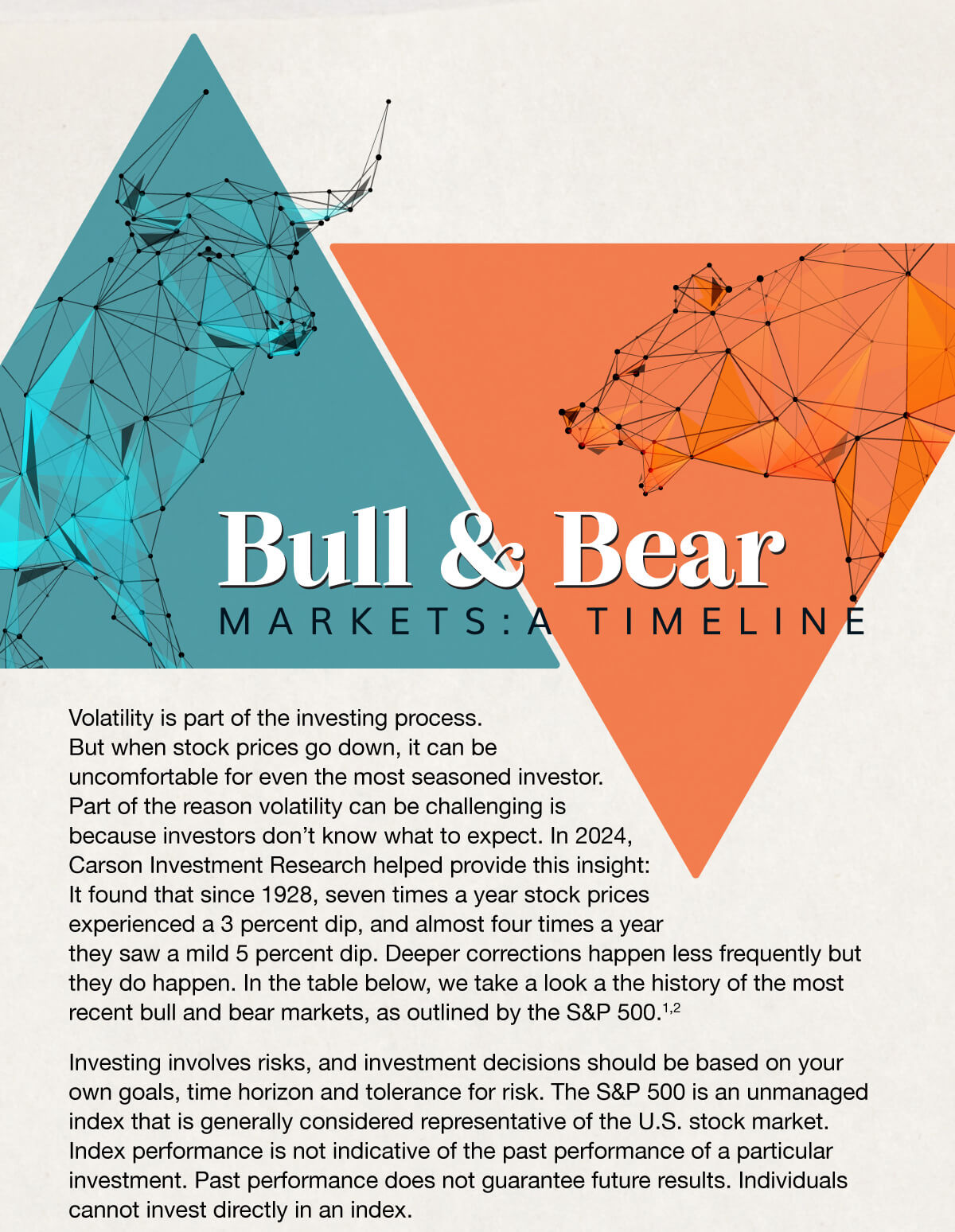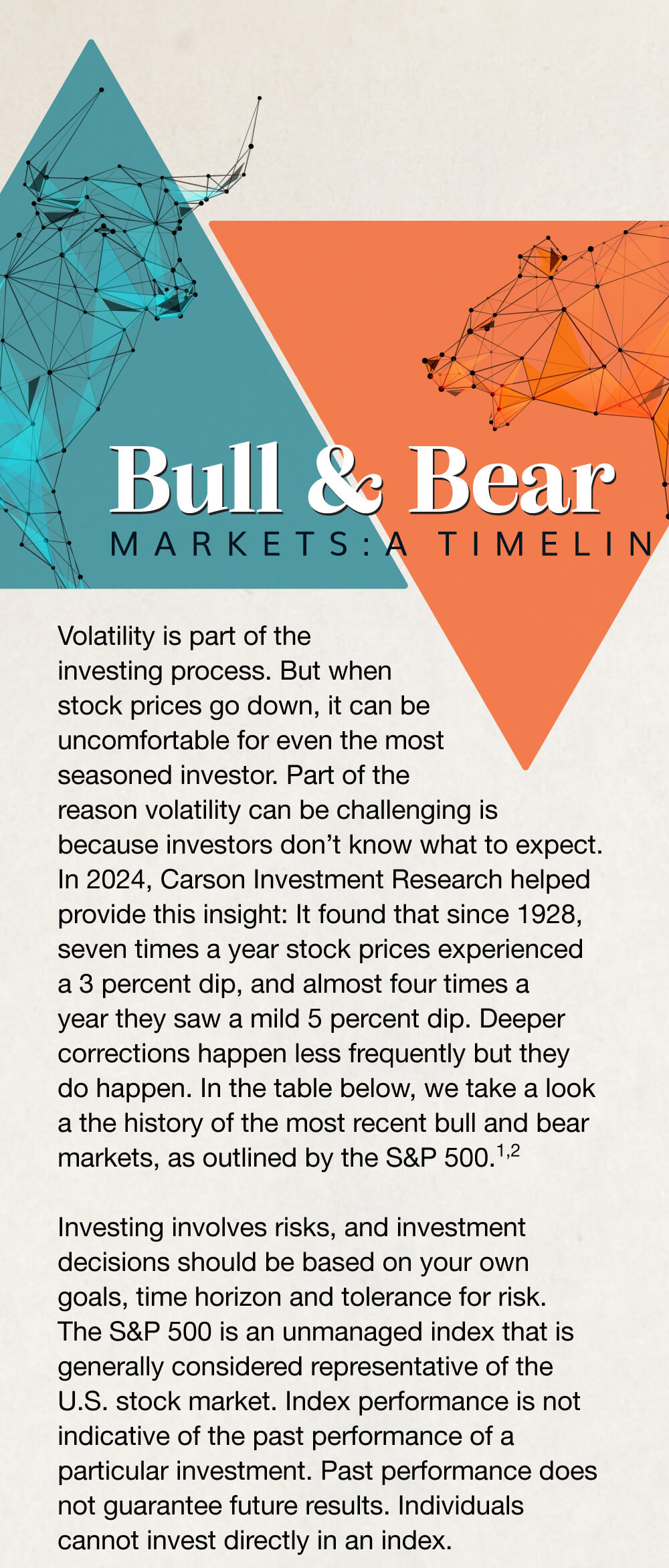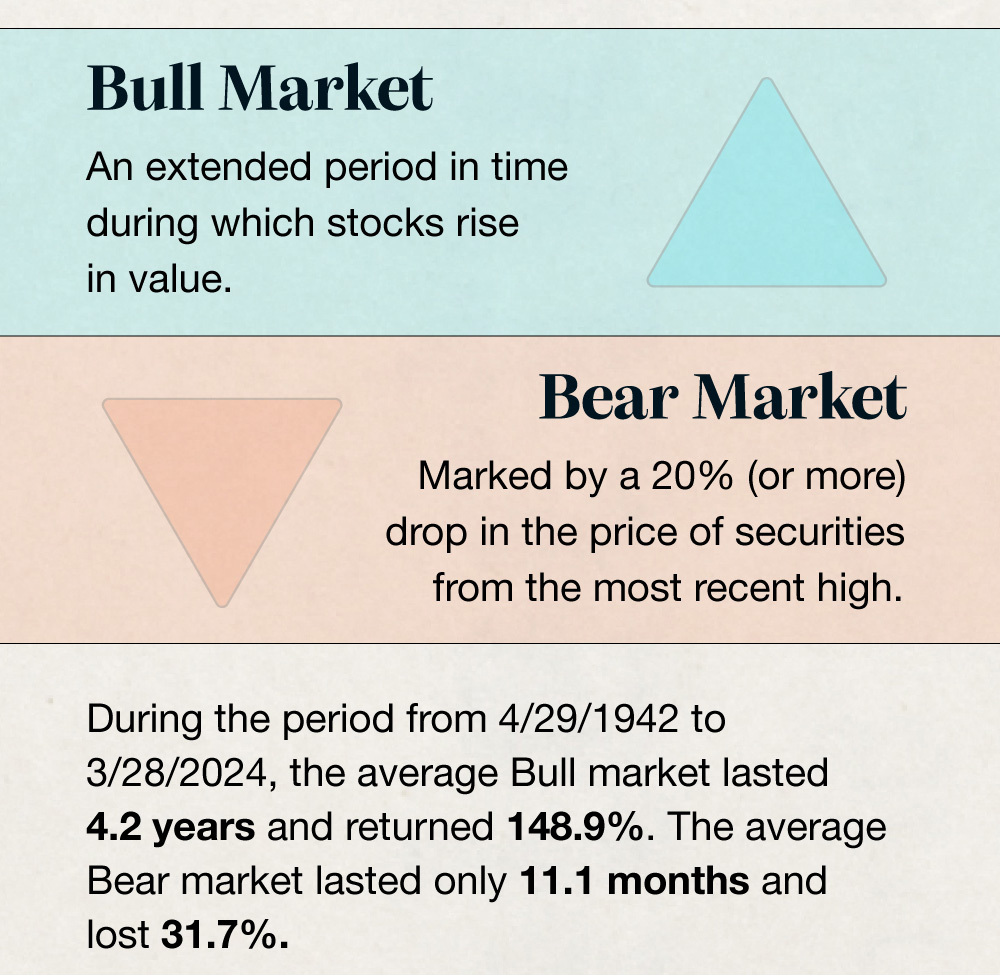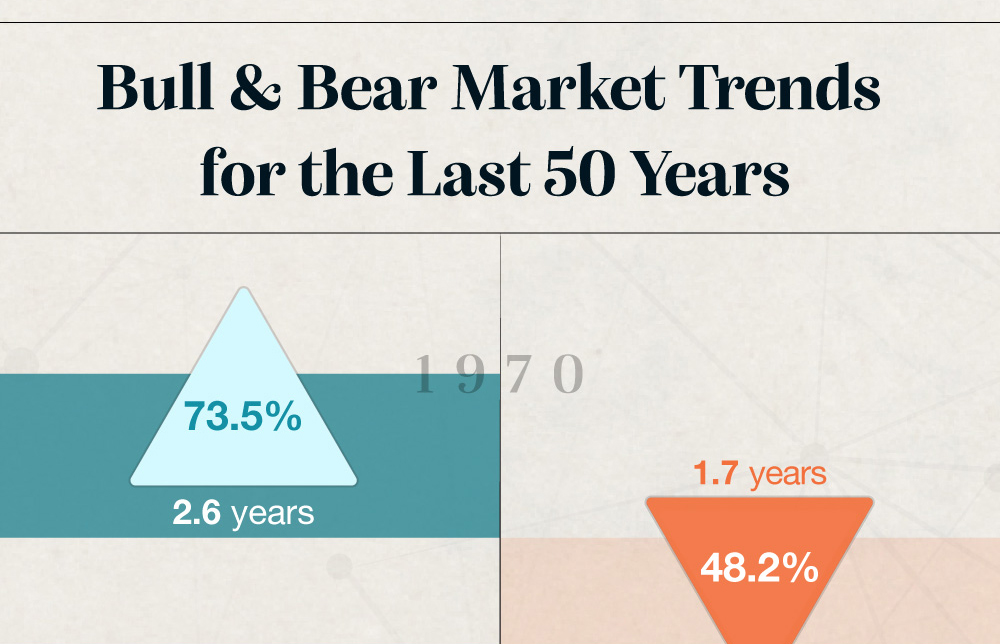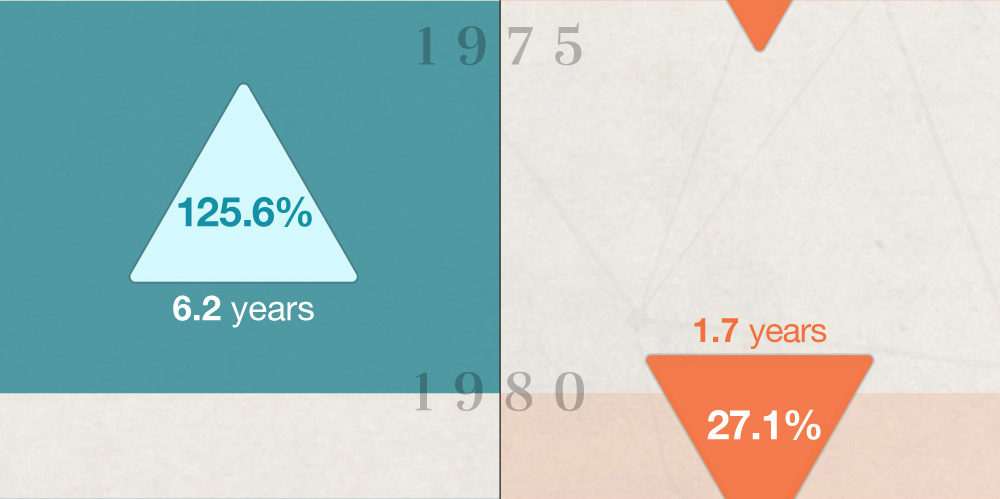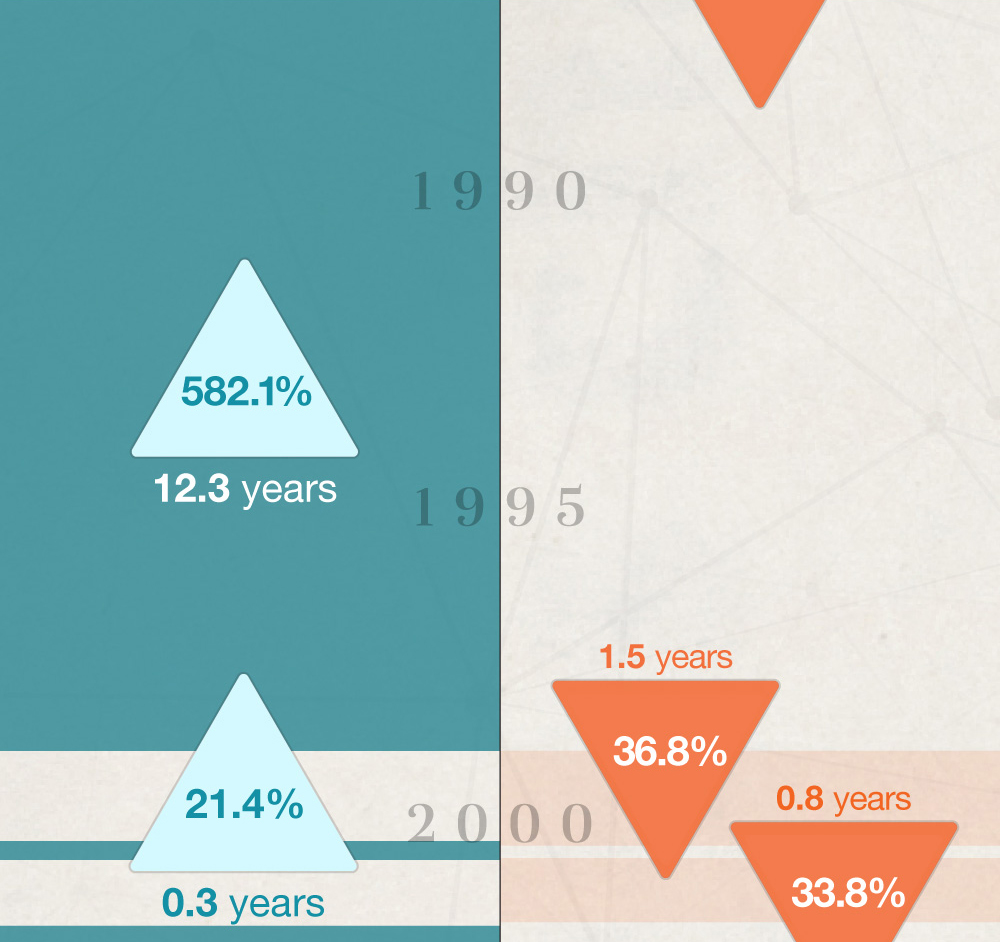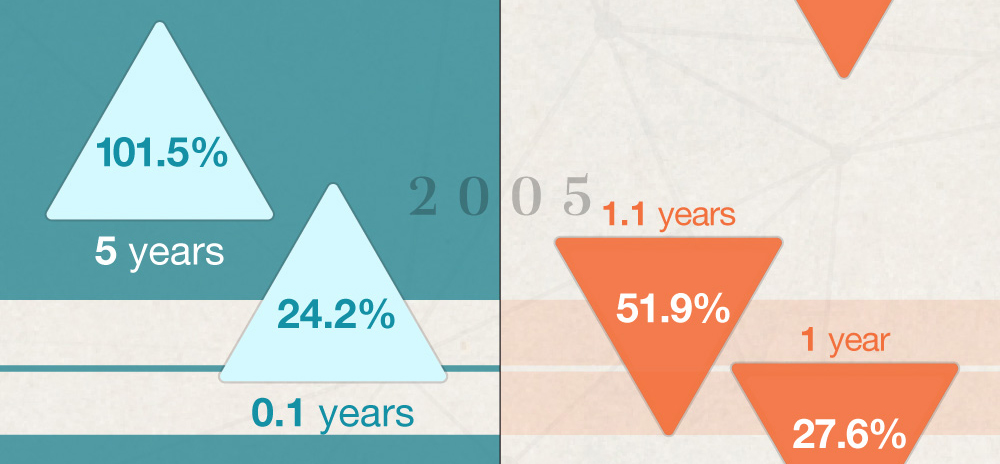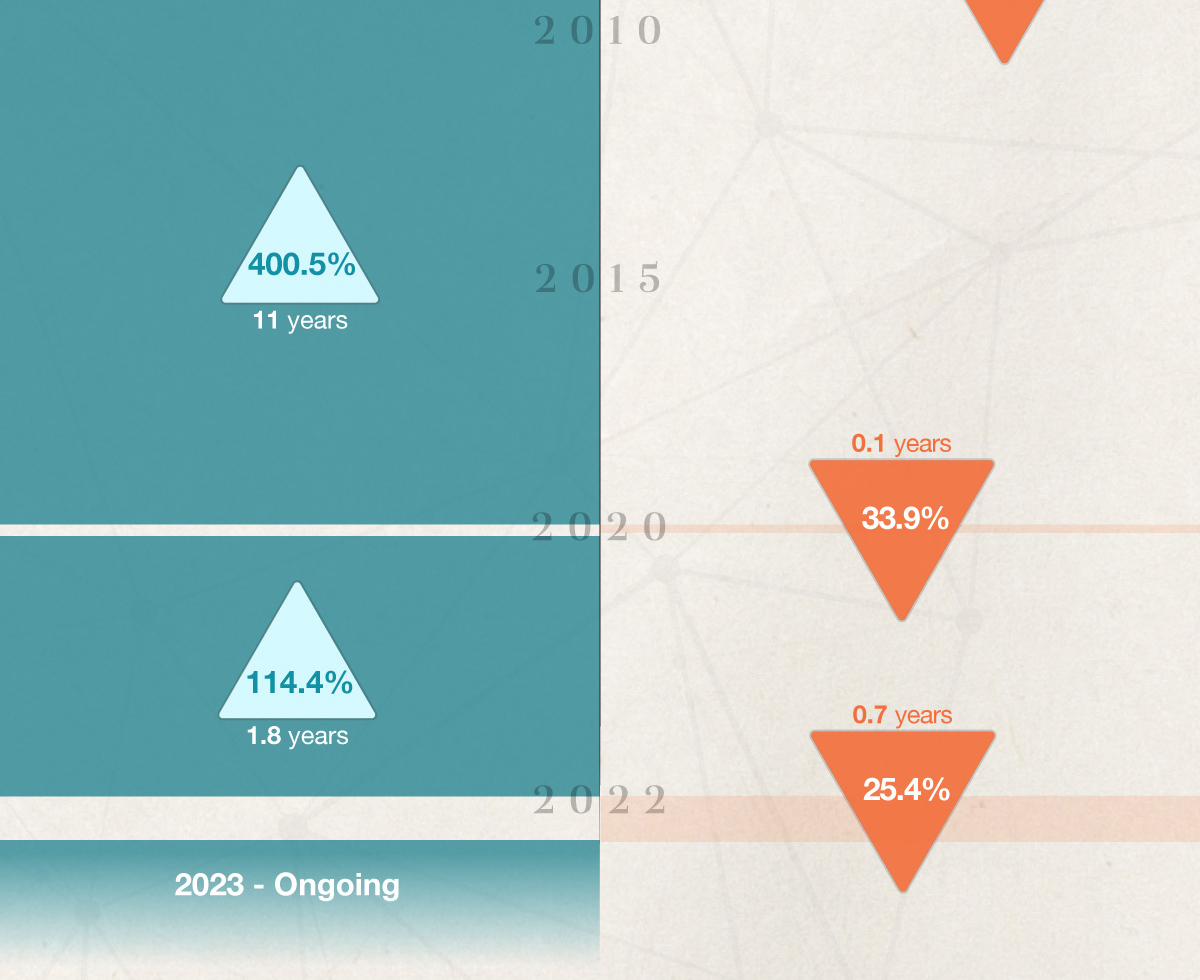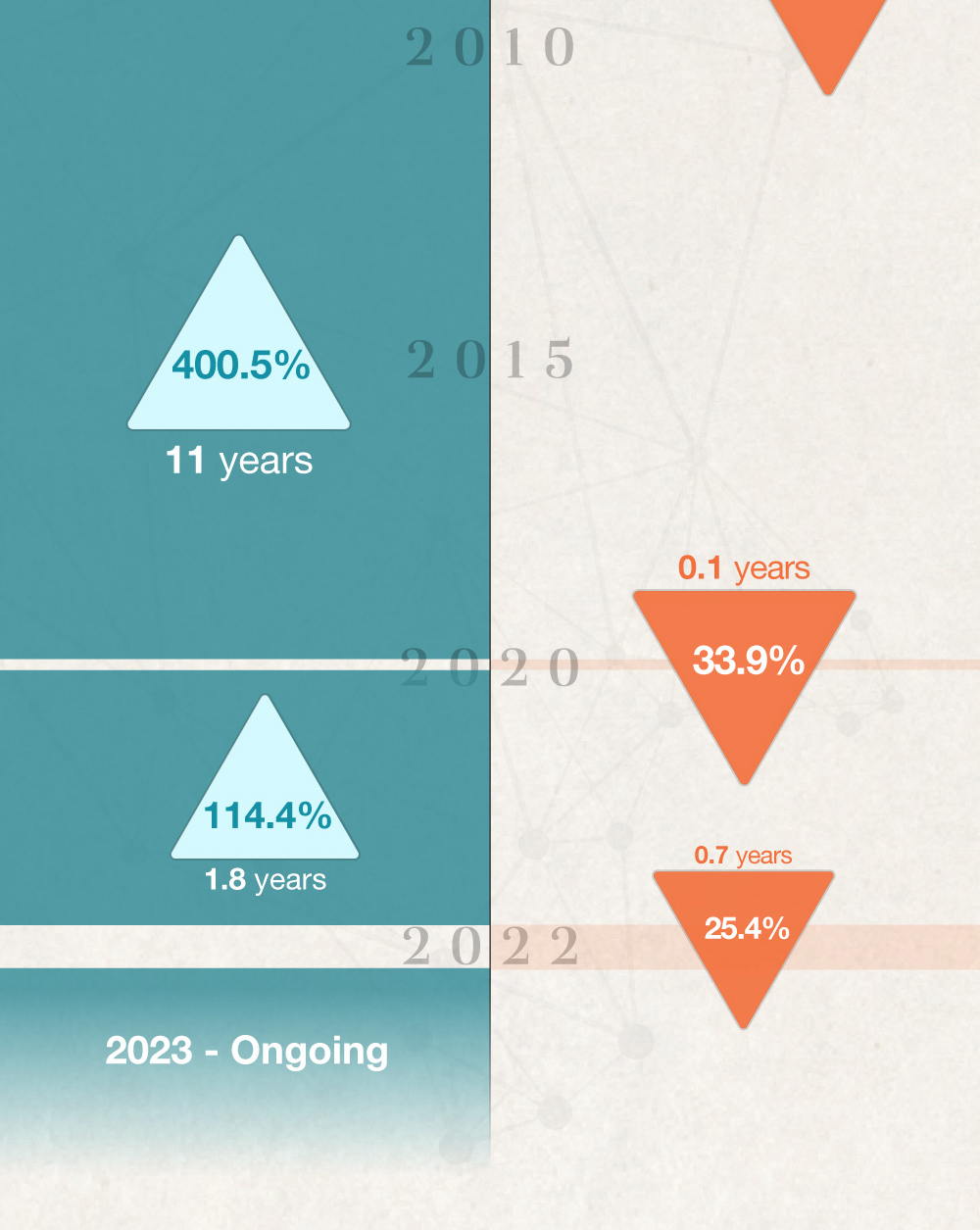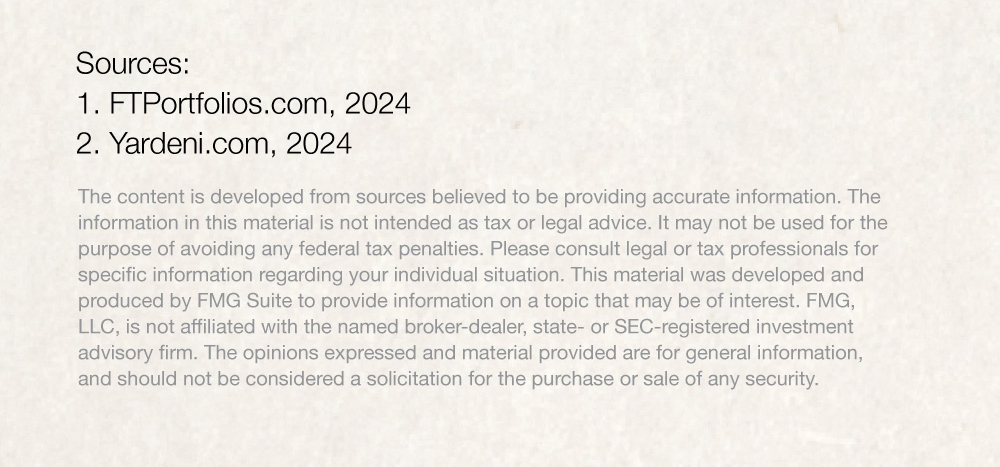 Related Content
The wise use of credit is a critical skill. These 10 questions will help you assess your skill level.
How does your ideal retirement differ from reality, and what can we do to better align the two?
There are ways to improve your physical fitness without denting your fiscal fitness.