Key Money Moments: 4 Times You Should Talk to a Pro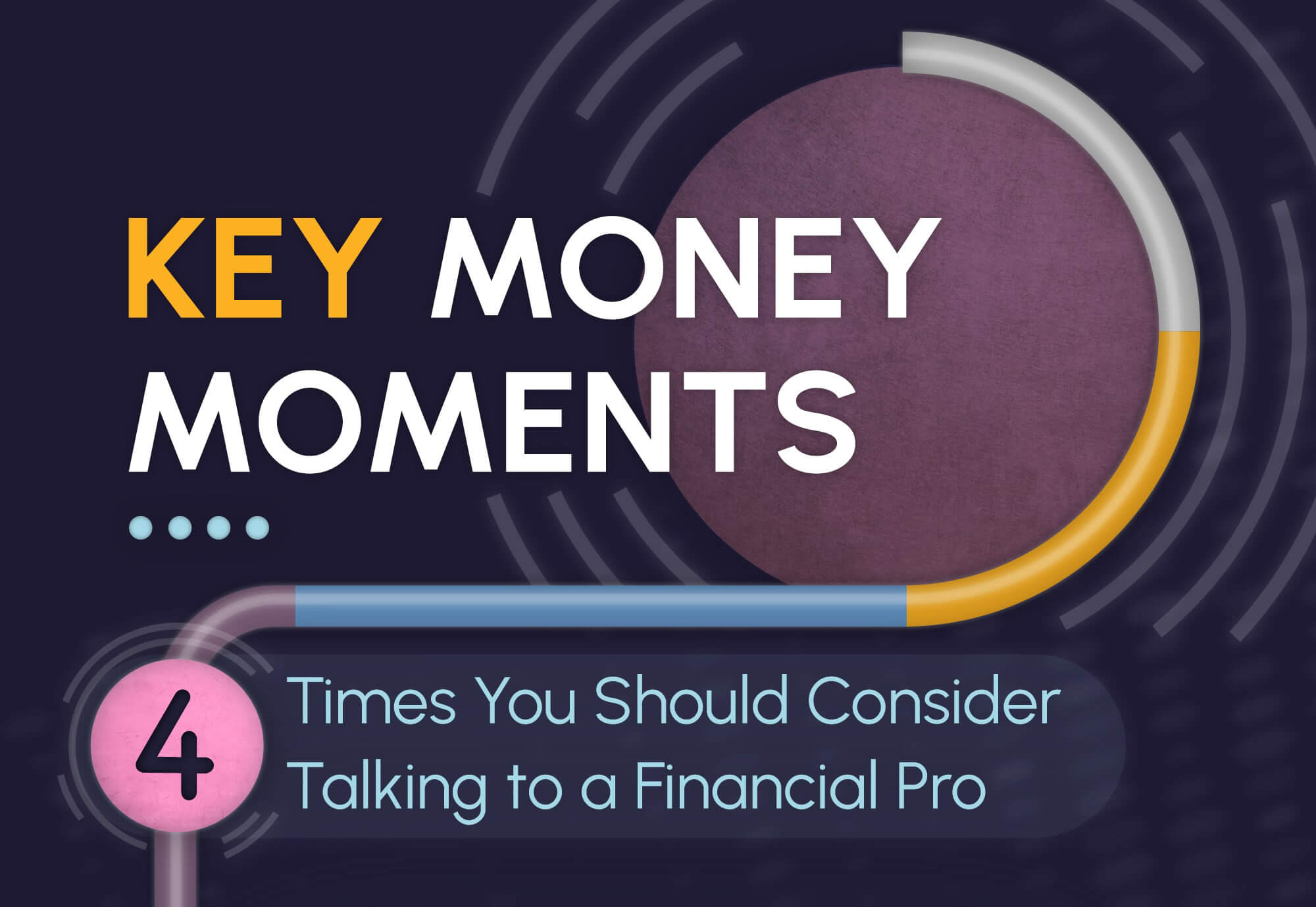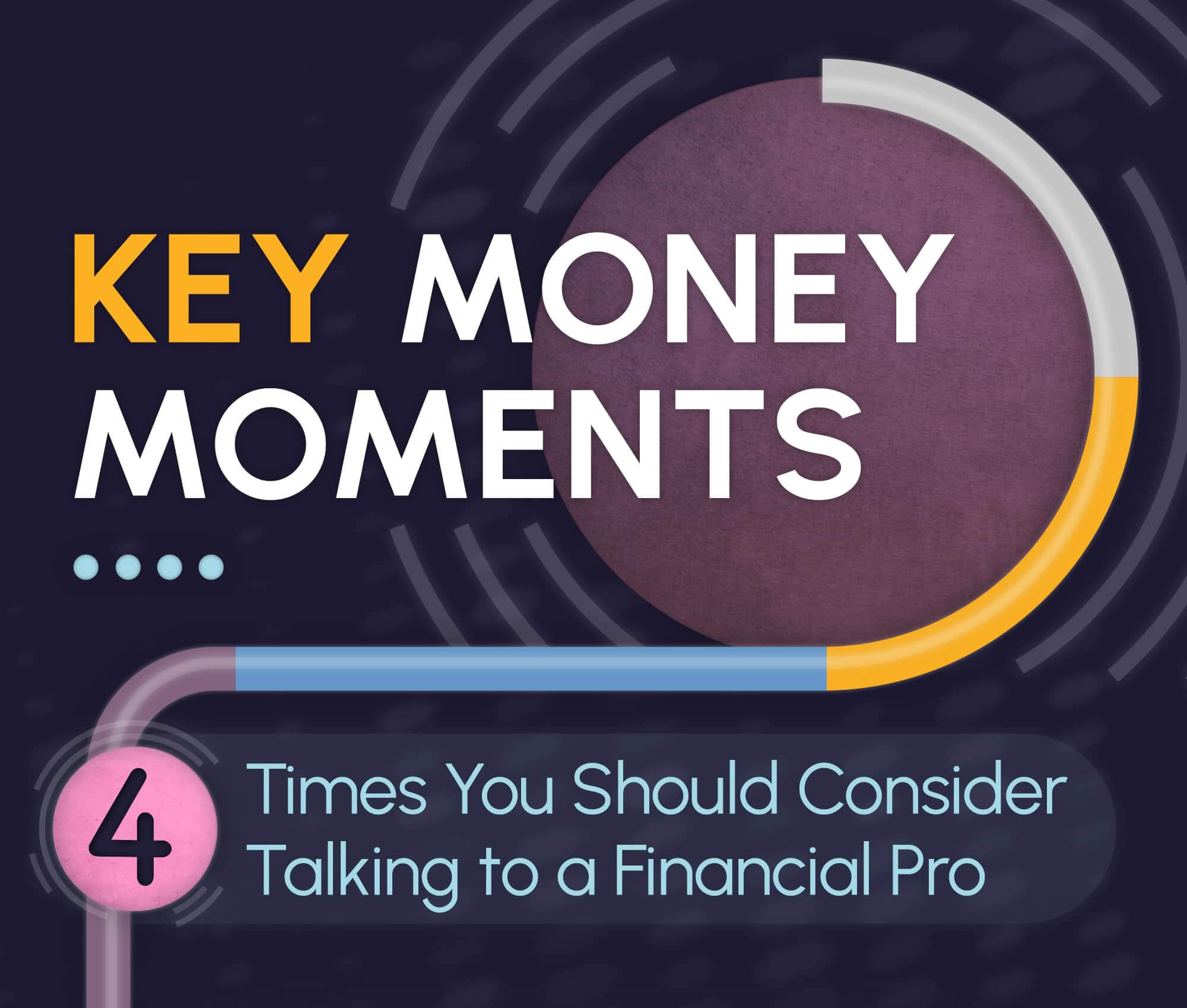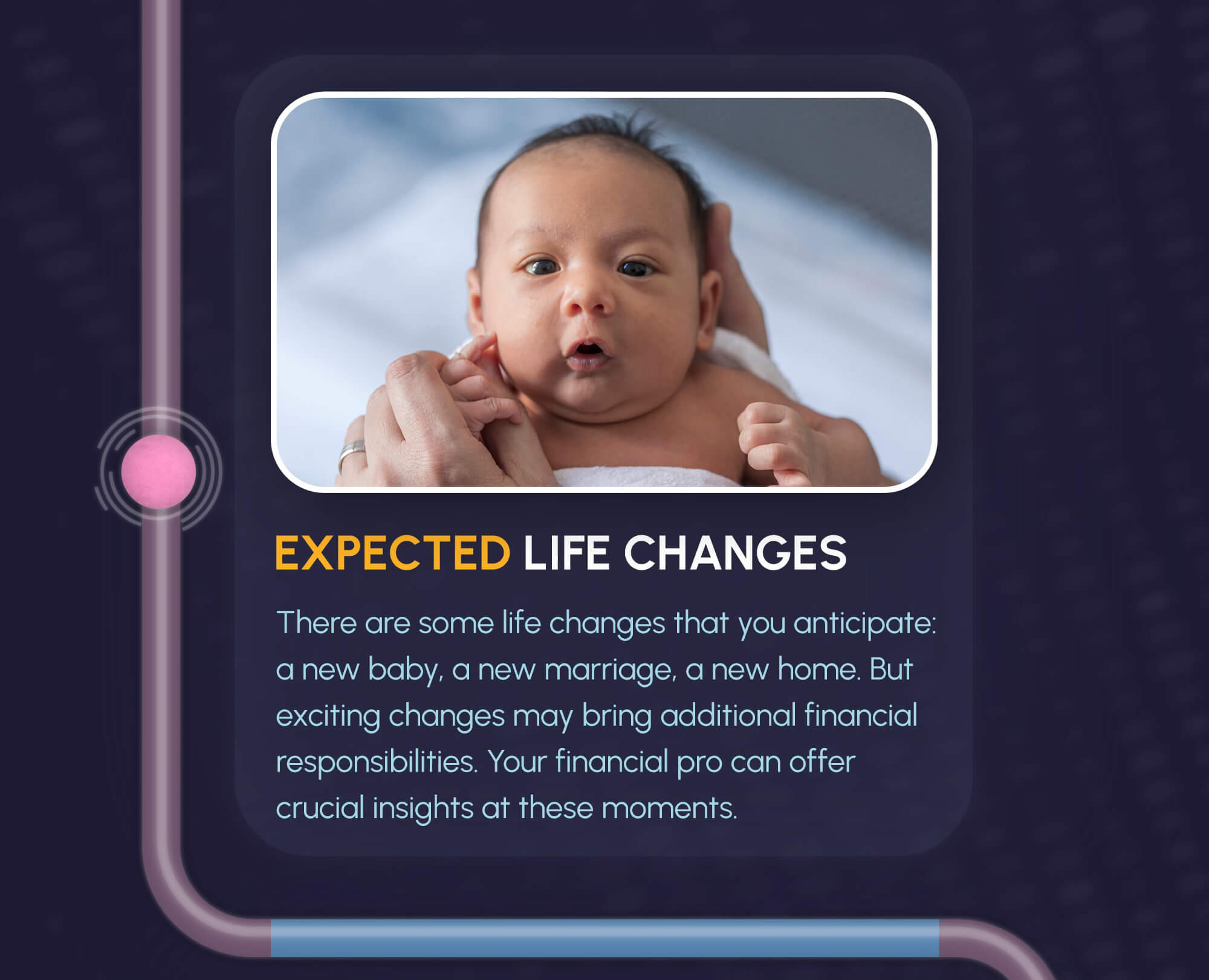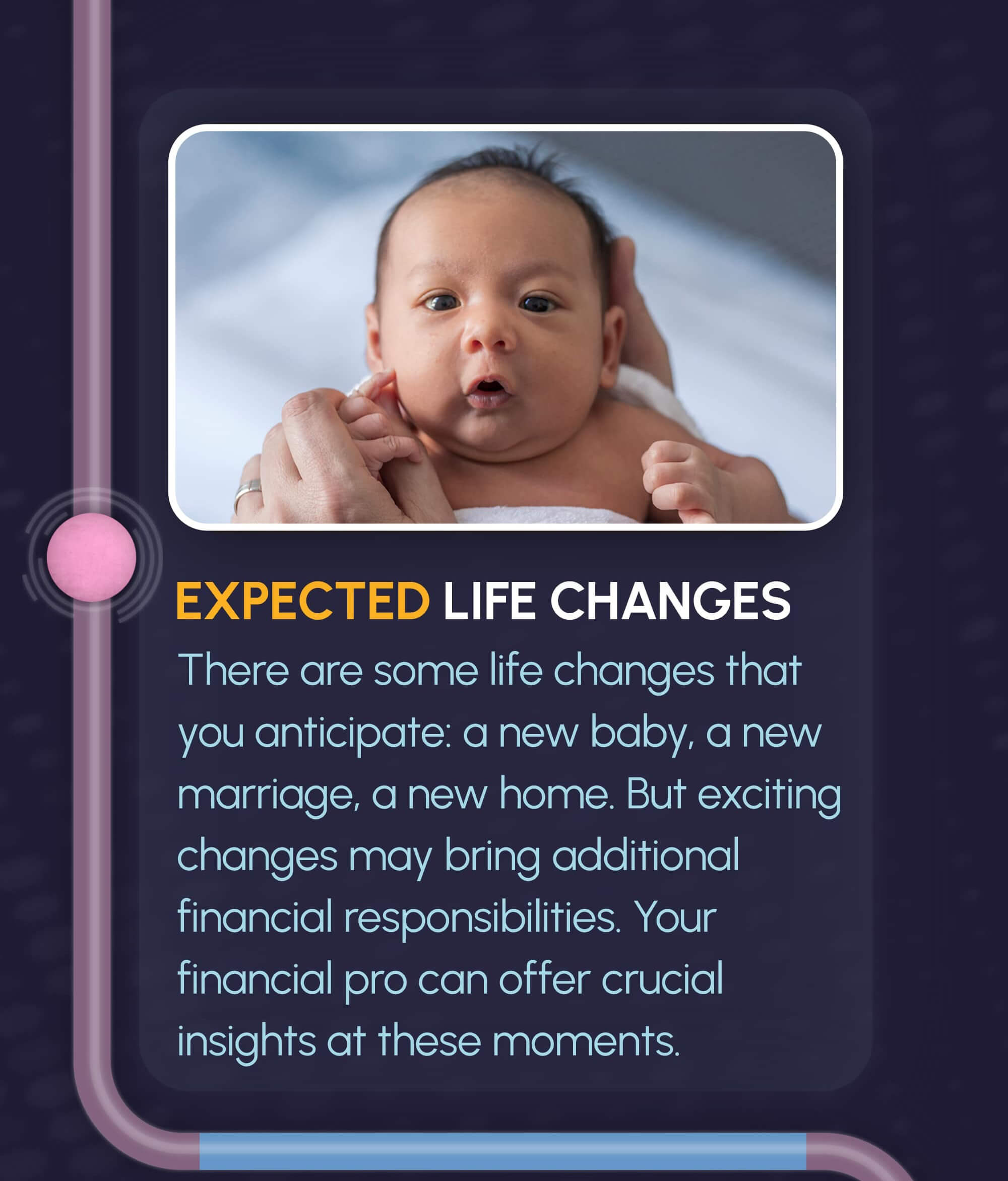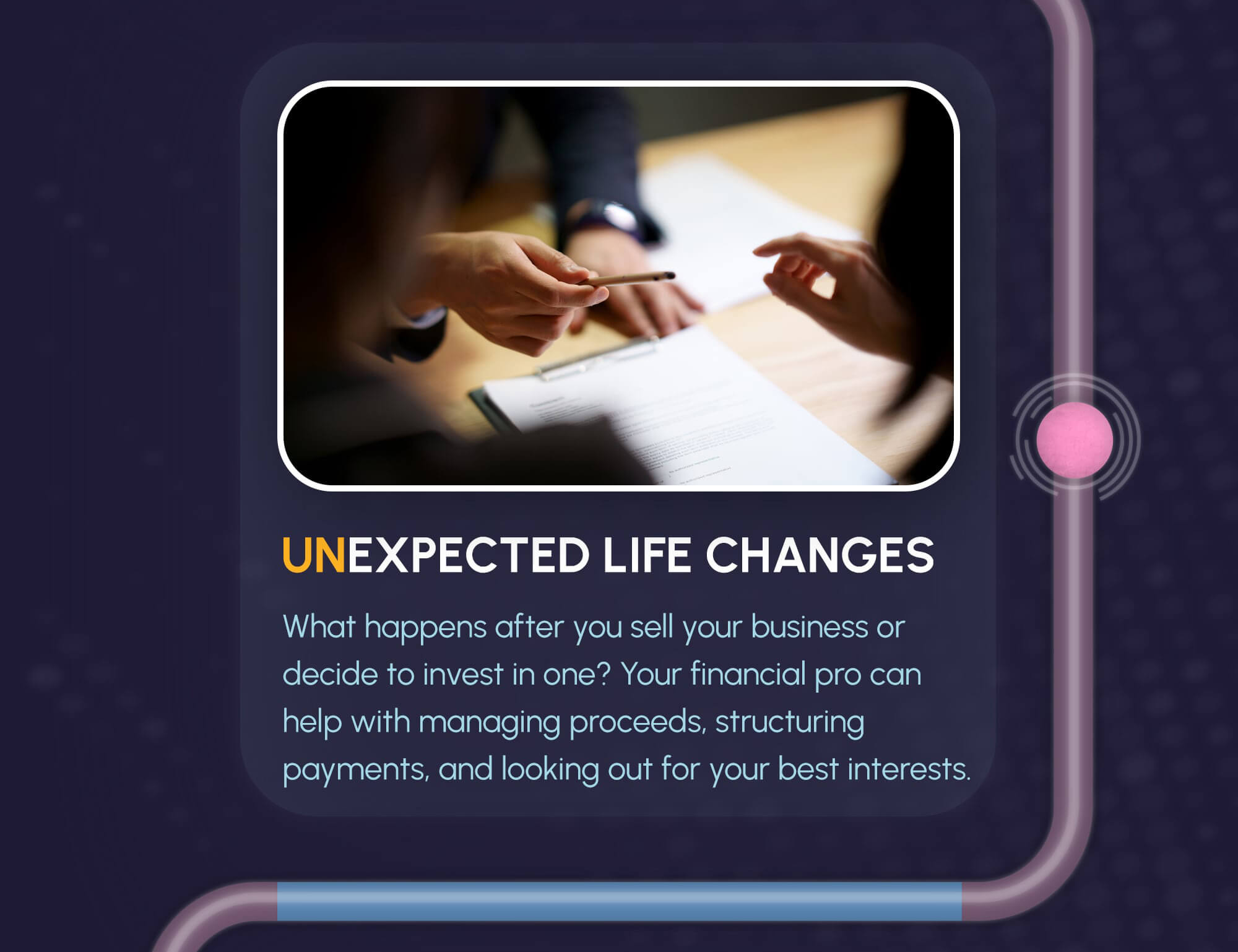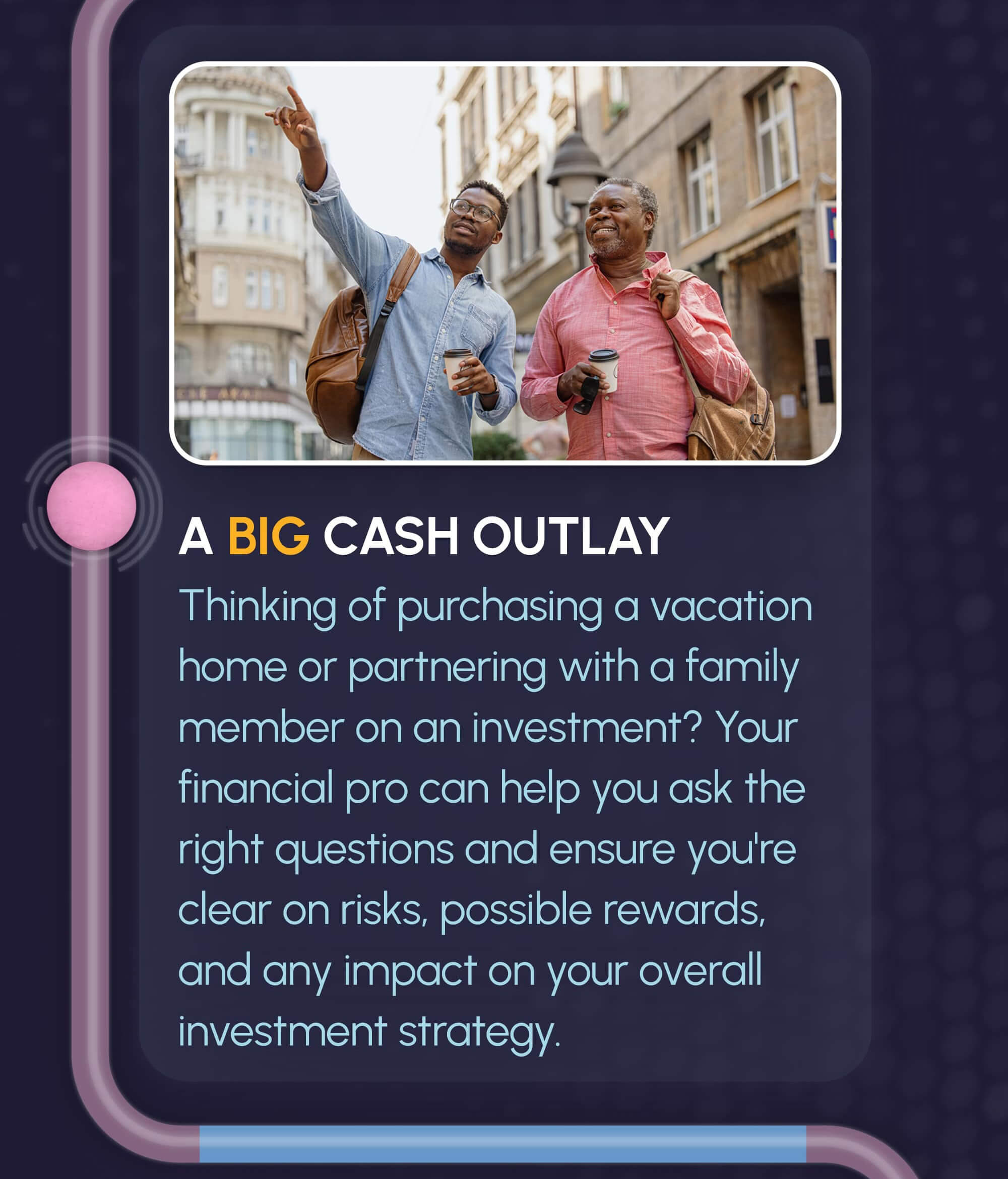 Related Content
Does it make sense to borrow from my 401(k) to pay off debt or to make a major purchase?
From diapers to vacations to groceries, emergency trips to the doctor and more, planning for your financial future is some superhero-level stuff when it comes to family finances.
With the right planning, you can build confidence in the life you're building together.