Buying a Vacation Home? 5 Questions to Consider First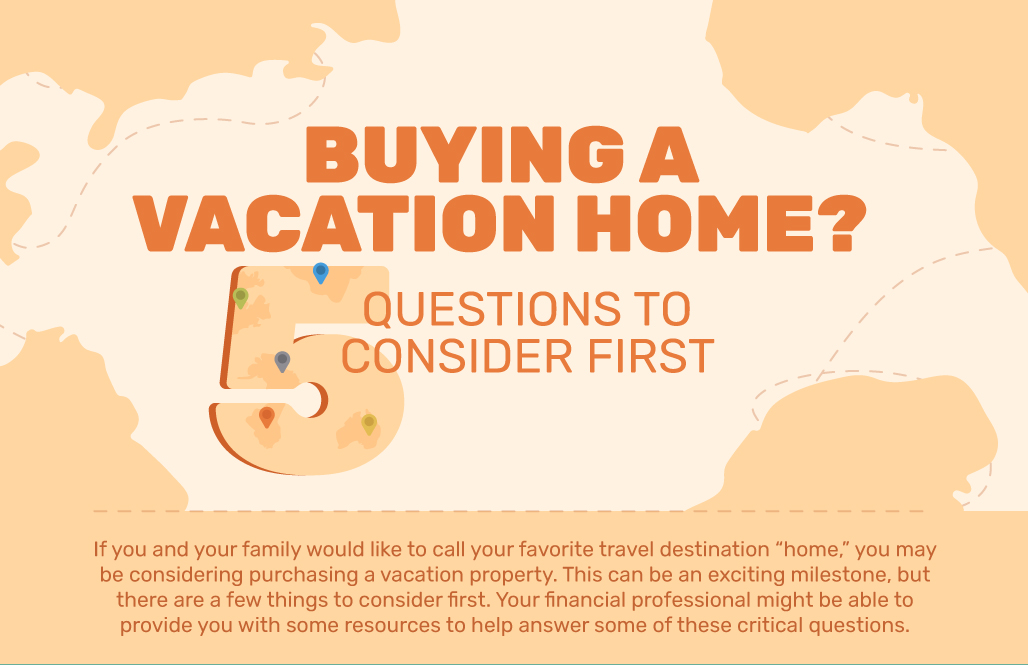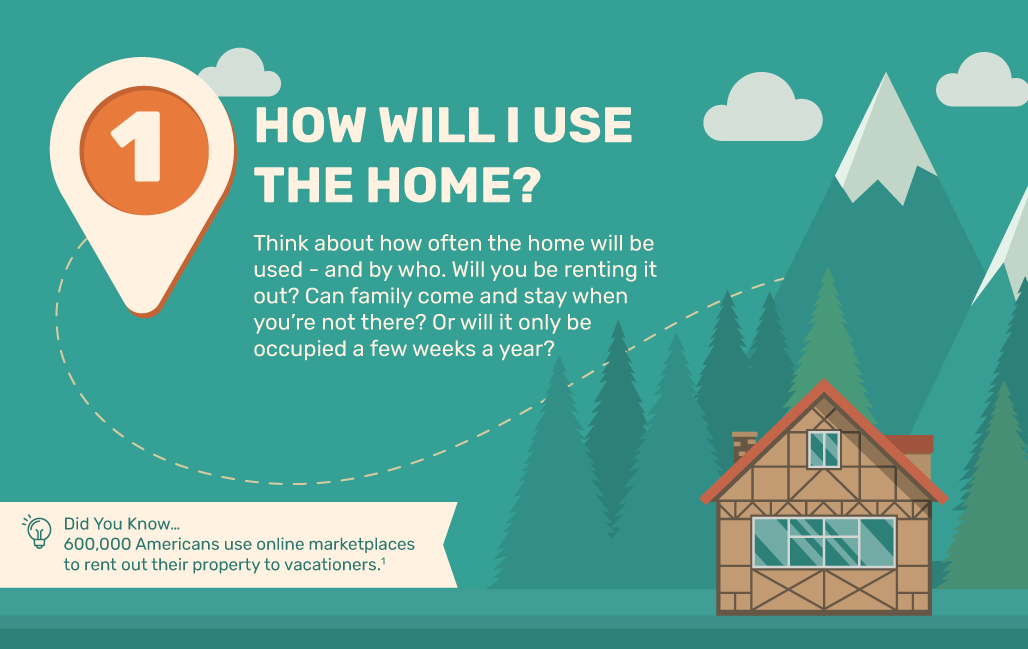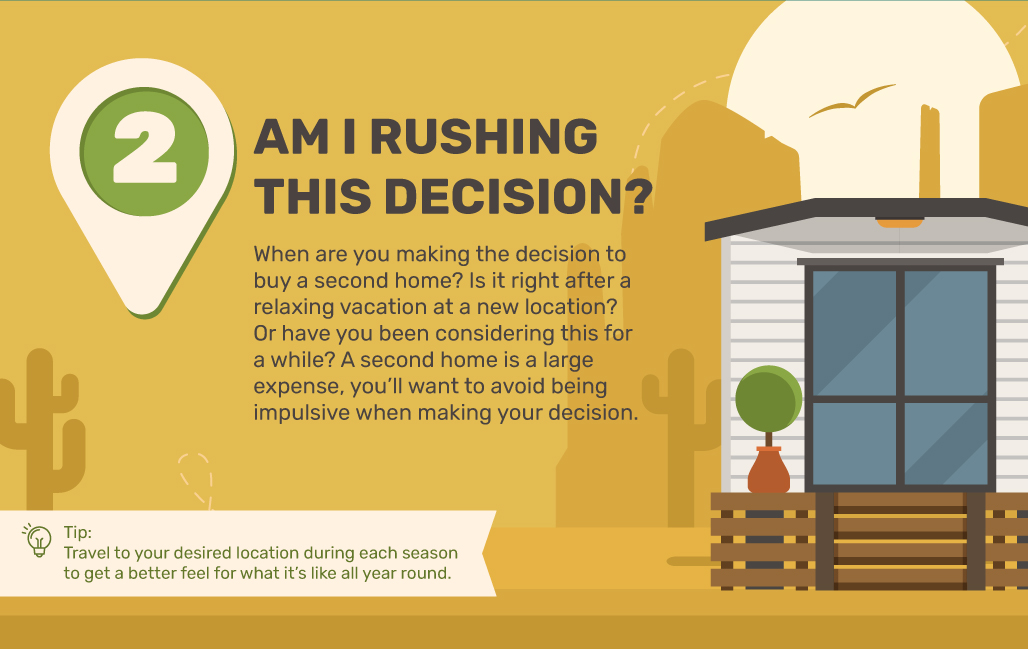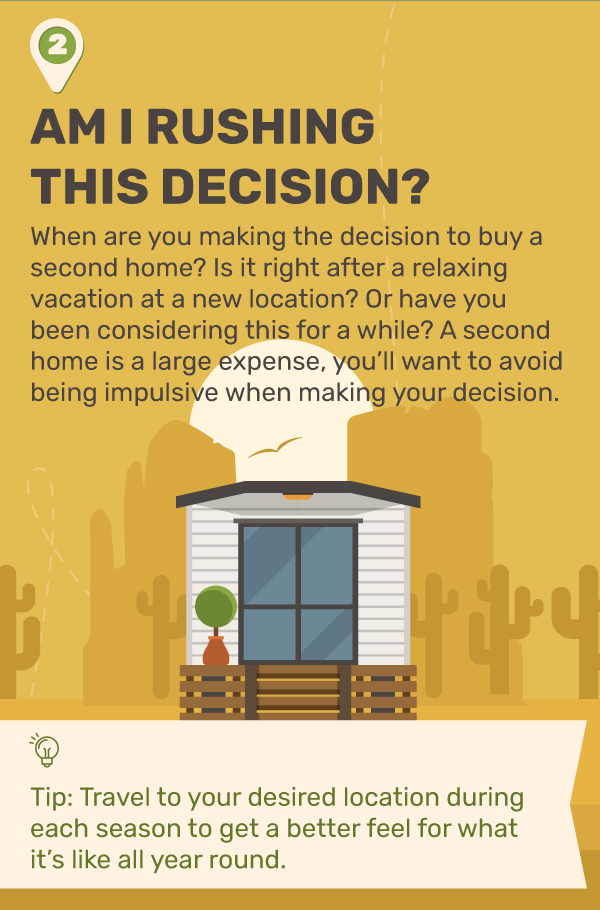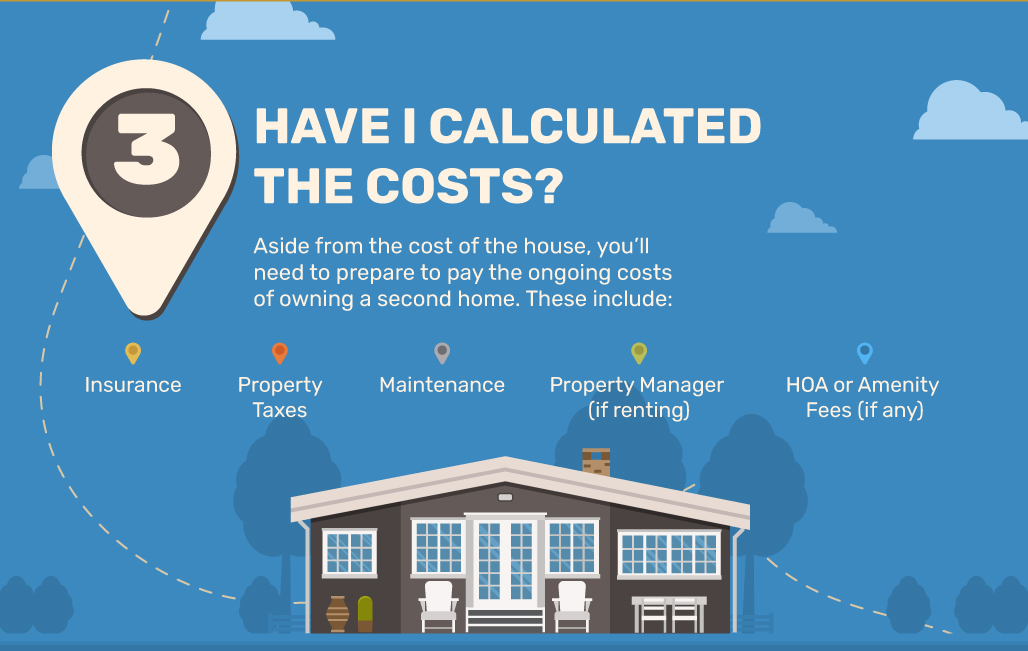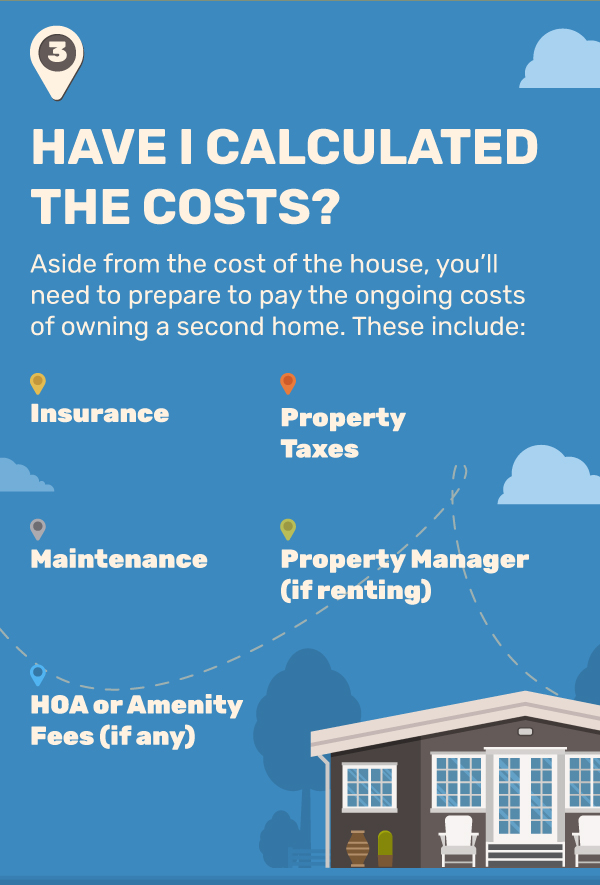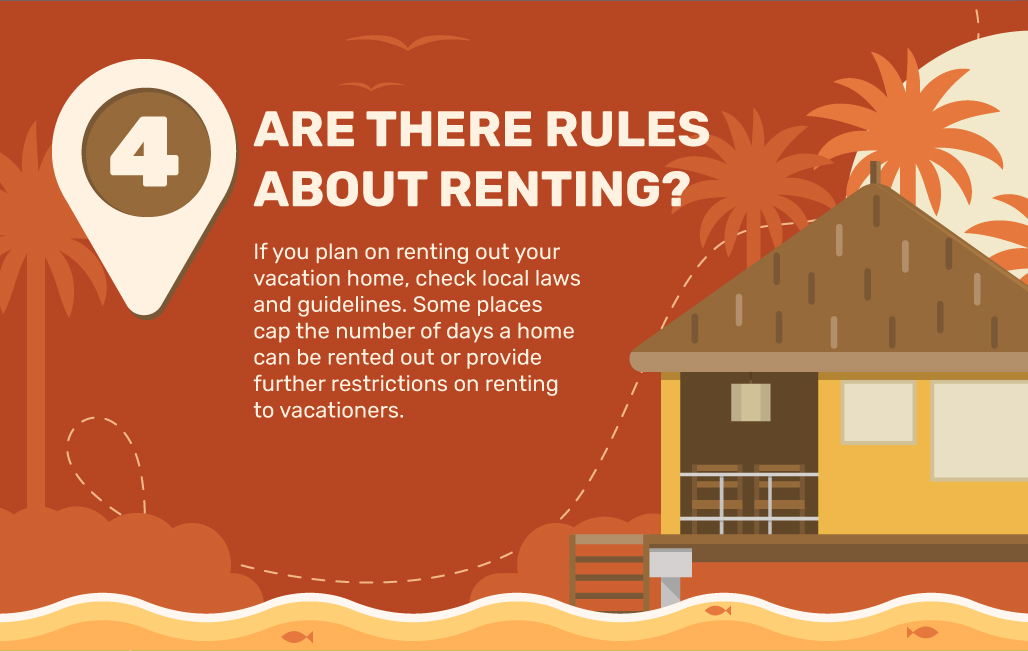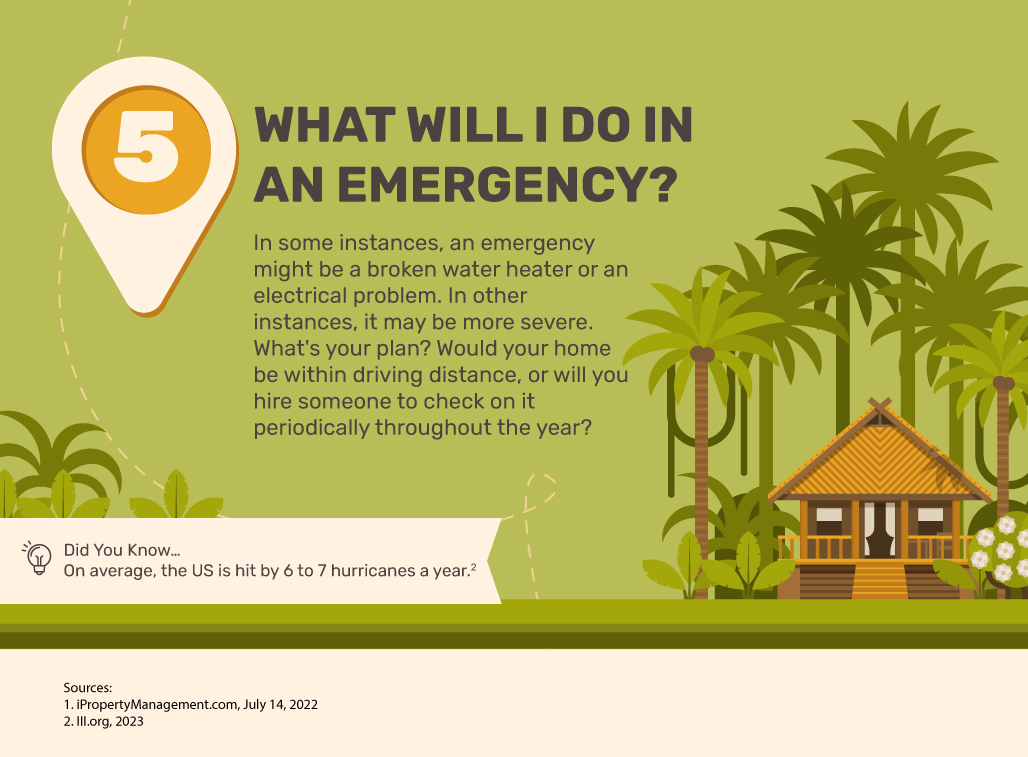 Related Content
The gig economy has been on the rise for years, for better or for worse. Of the 10 million jobs created in the US between 2005 and 2015, a staggering 94 percent were in the category of "alternative work," meaning gig work or other temporary employment.
Consider how your assets are allocated and if that allocation is consistent with your time frame and risk tolerance.
Ever wonder what separates the folks who are financially comfortable from the rest of us?