Choose Your Own Retirement Adventure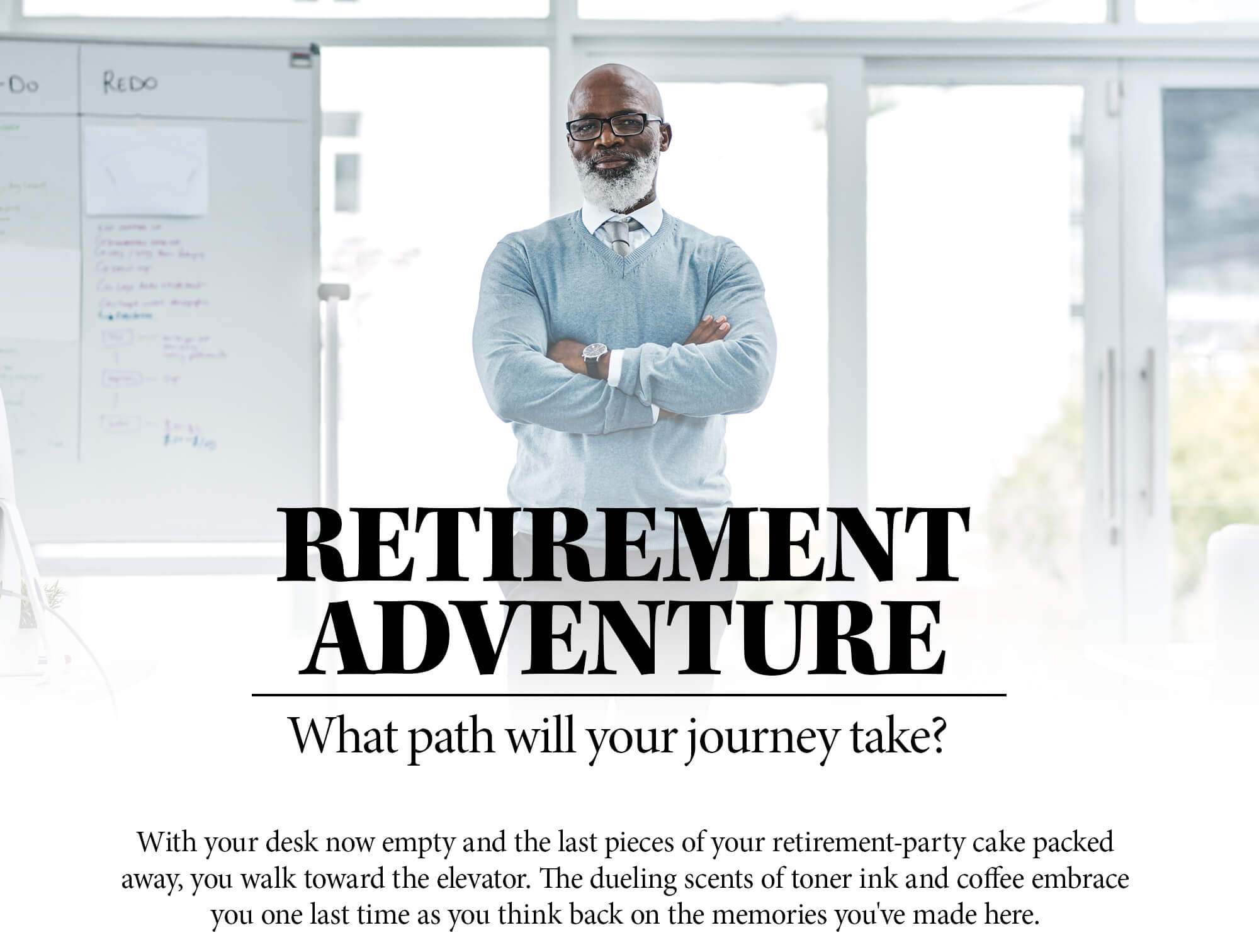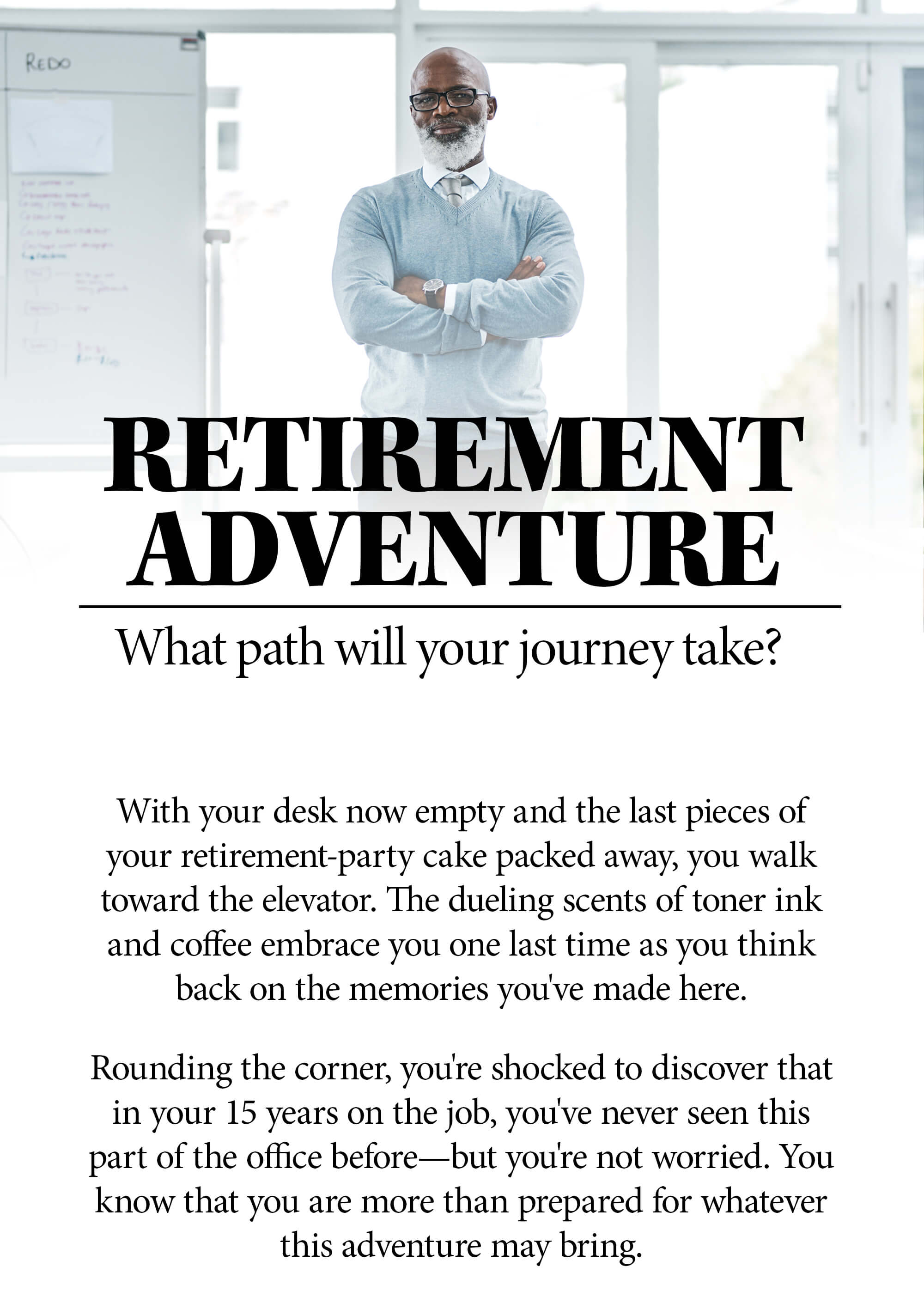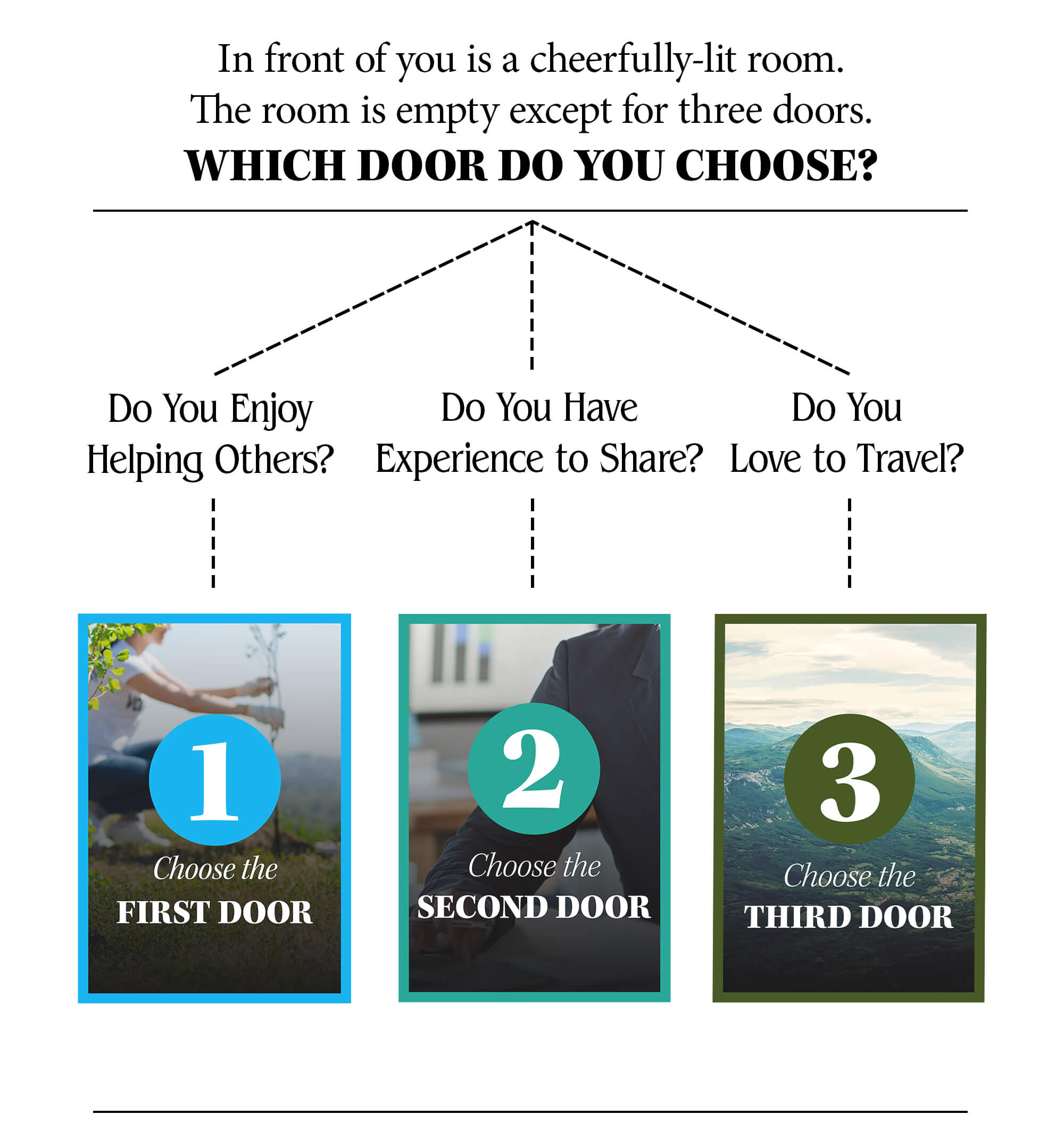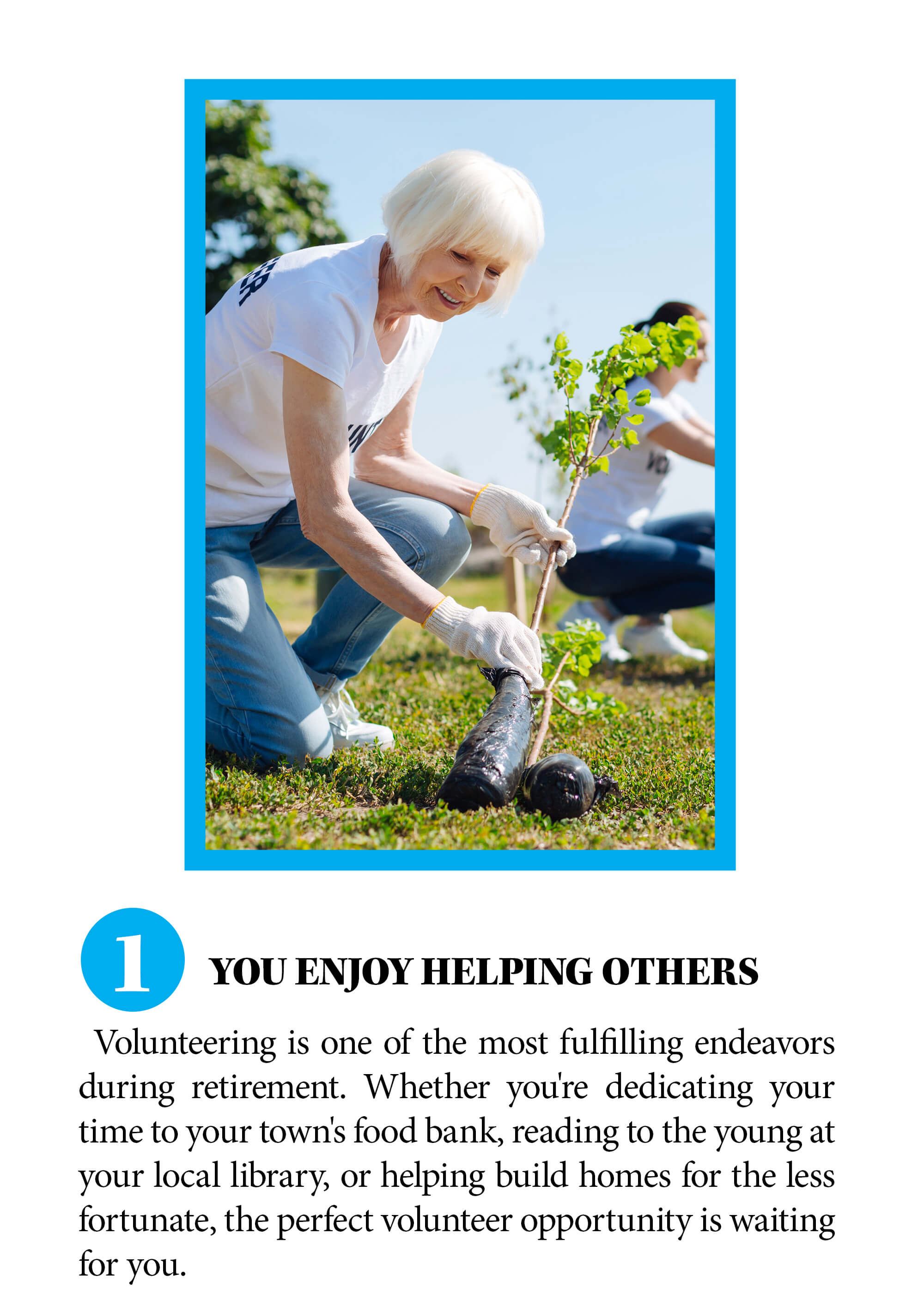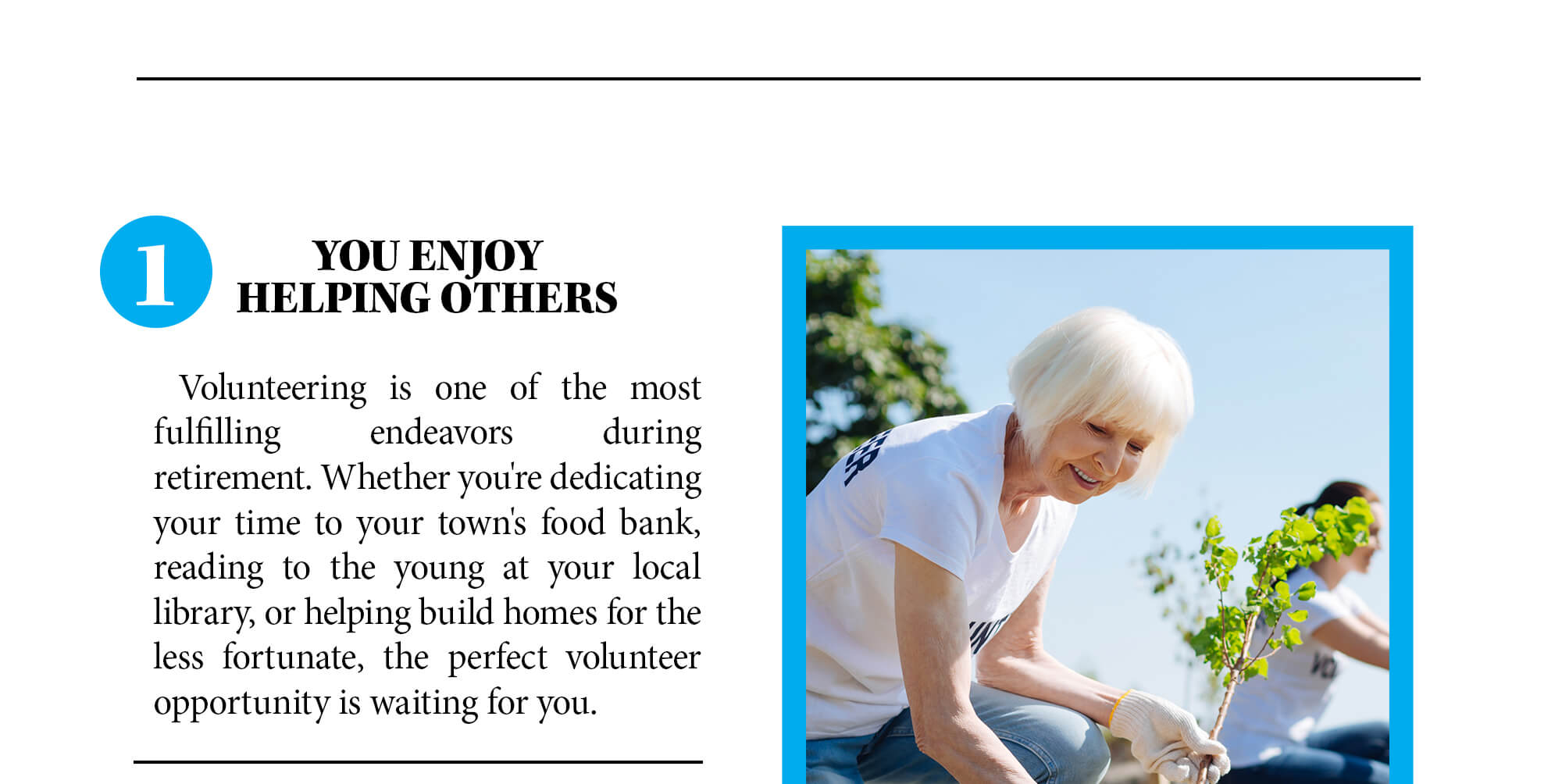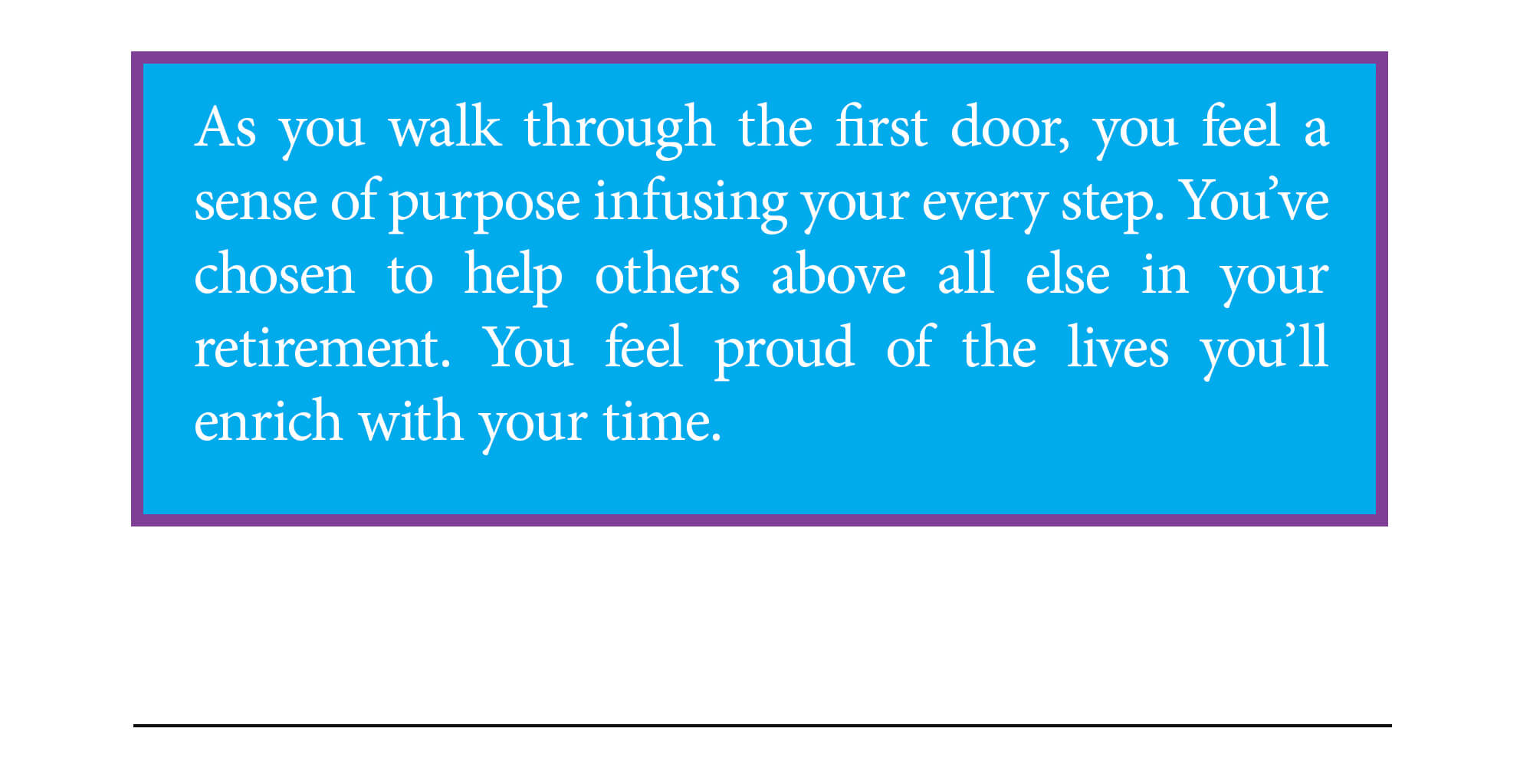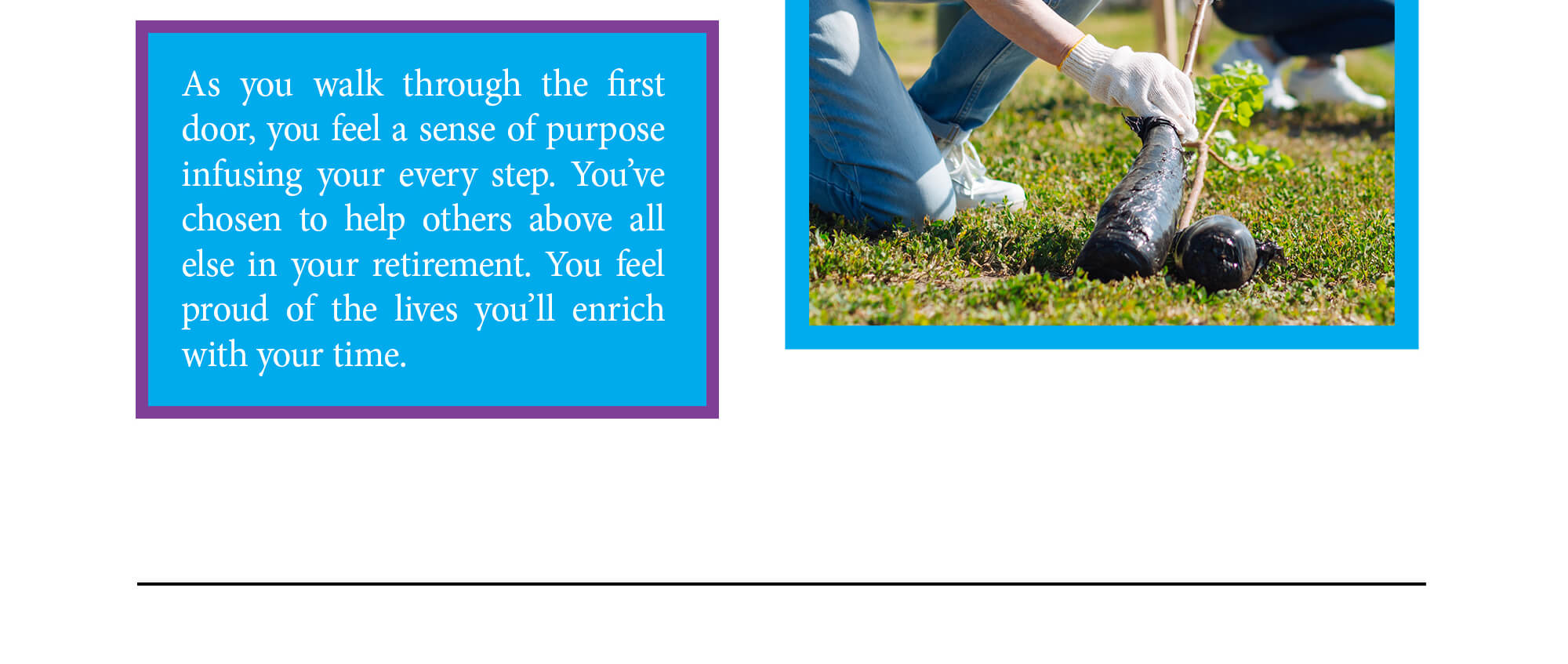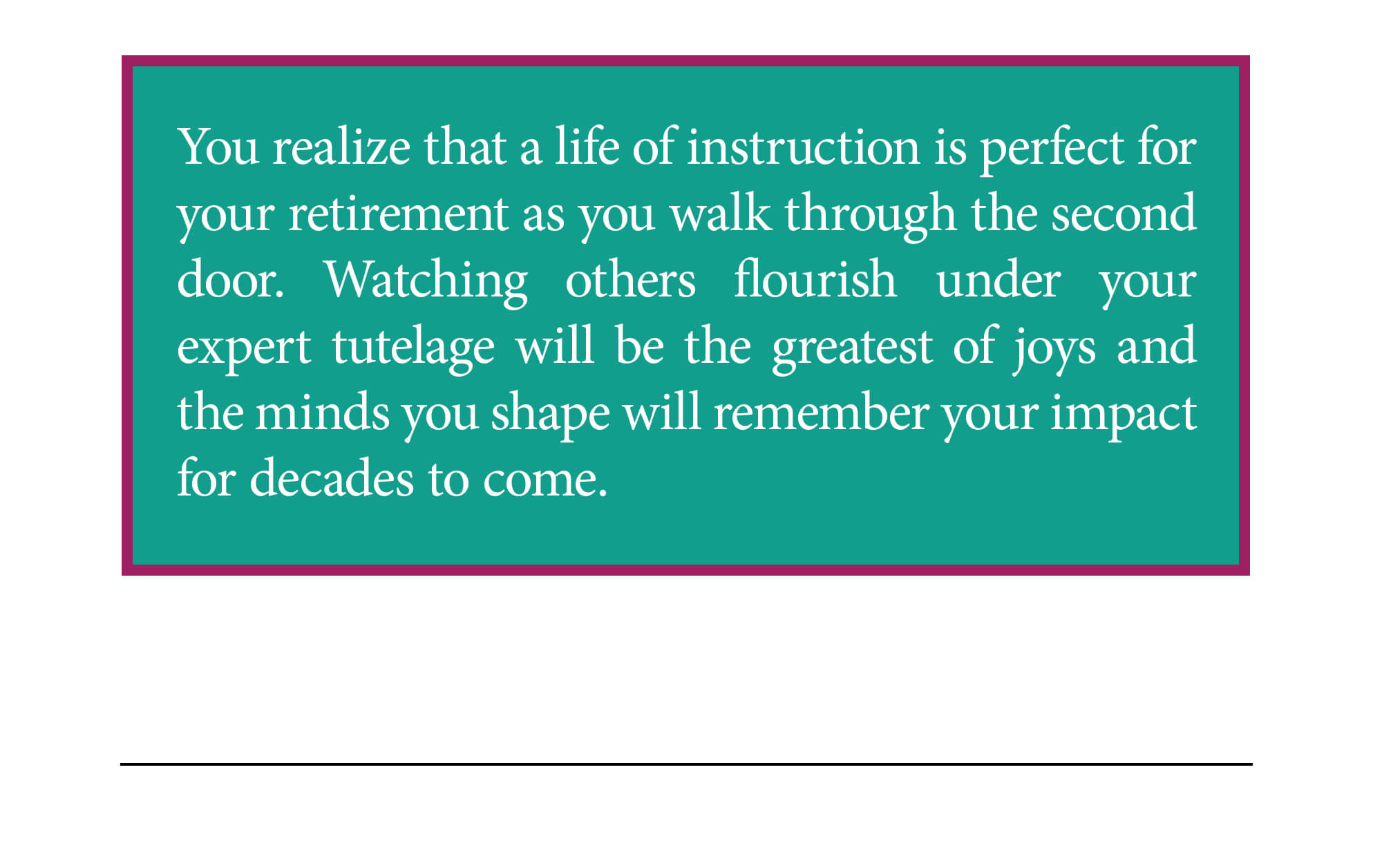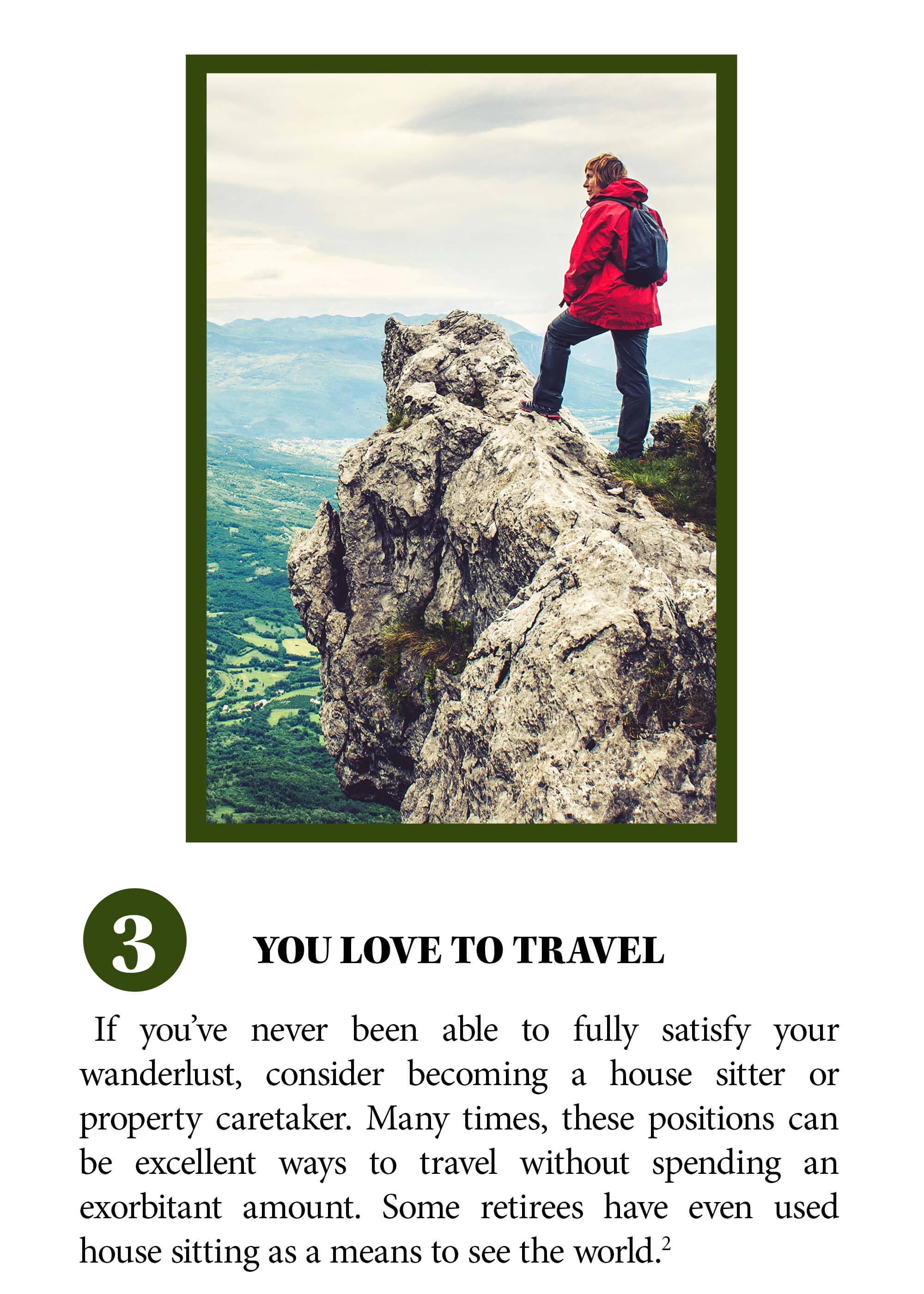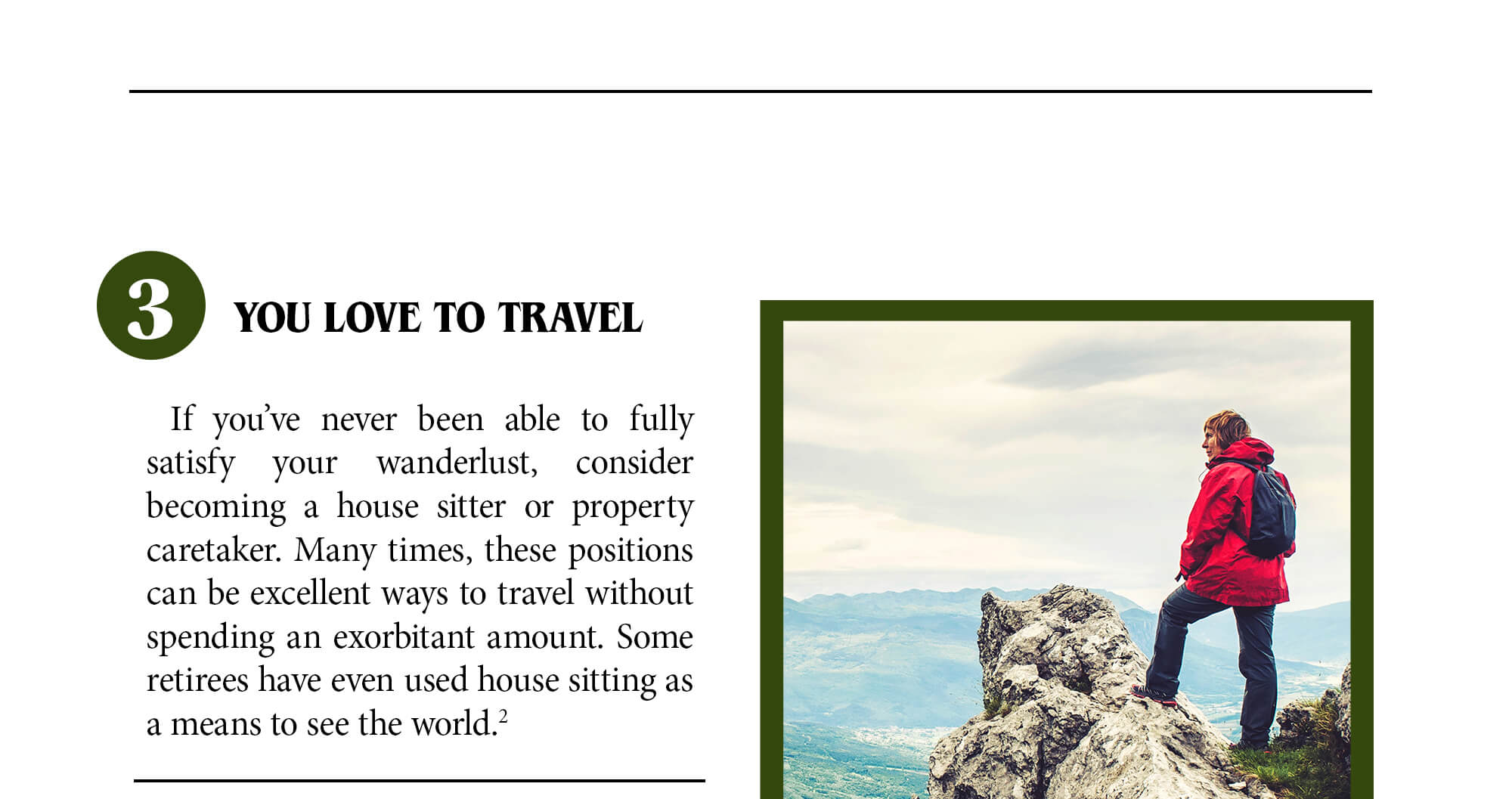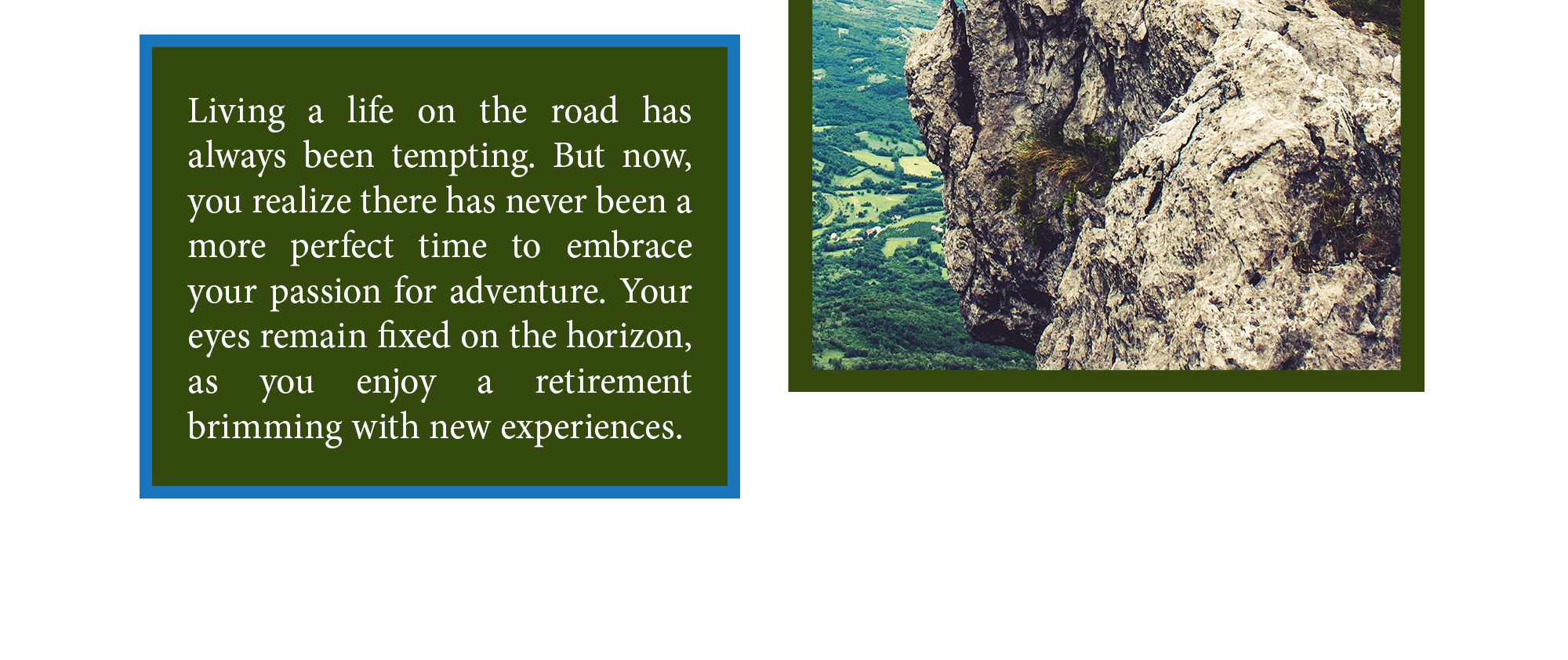 Related Content
Explore the growing influence women wield over the economy with this handy infographic.
As any parent will attest, no couple is ever 100 percent ready for a baby. But what if, rather than view readiness as...
You buy whole life insurance as protection for your loved ones and your legacy. But it can be so much more.