Why do Renters Have to Save More?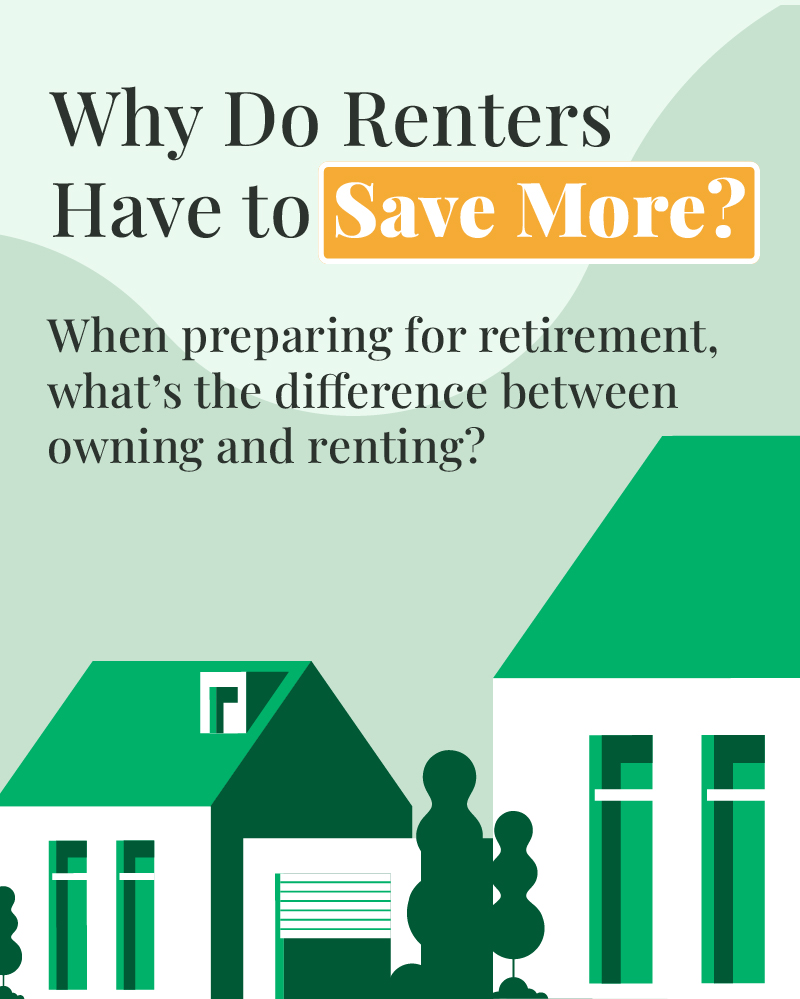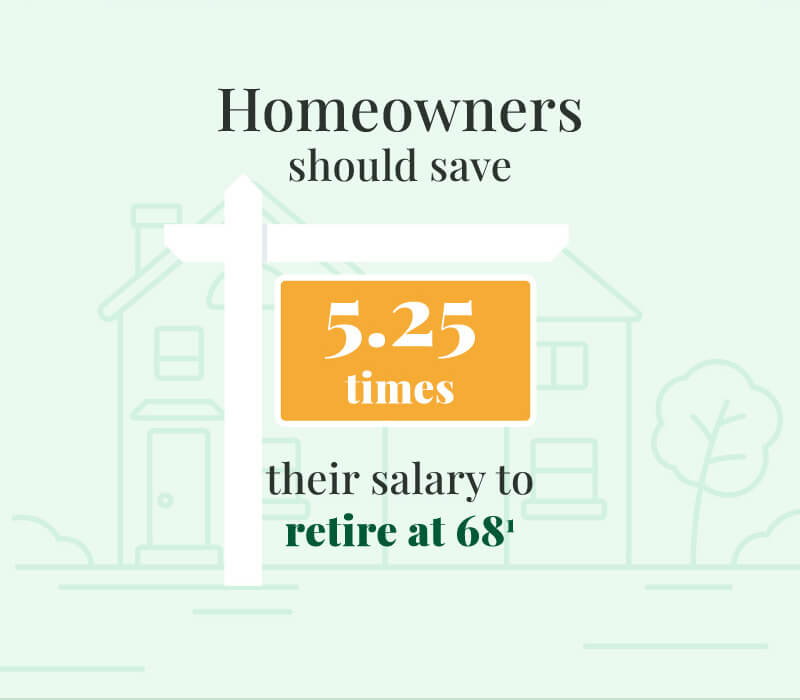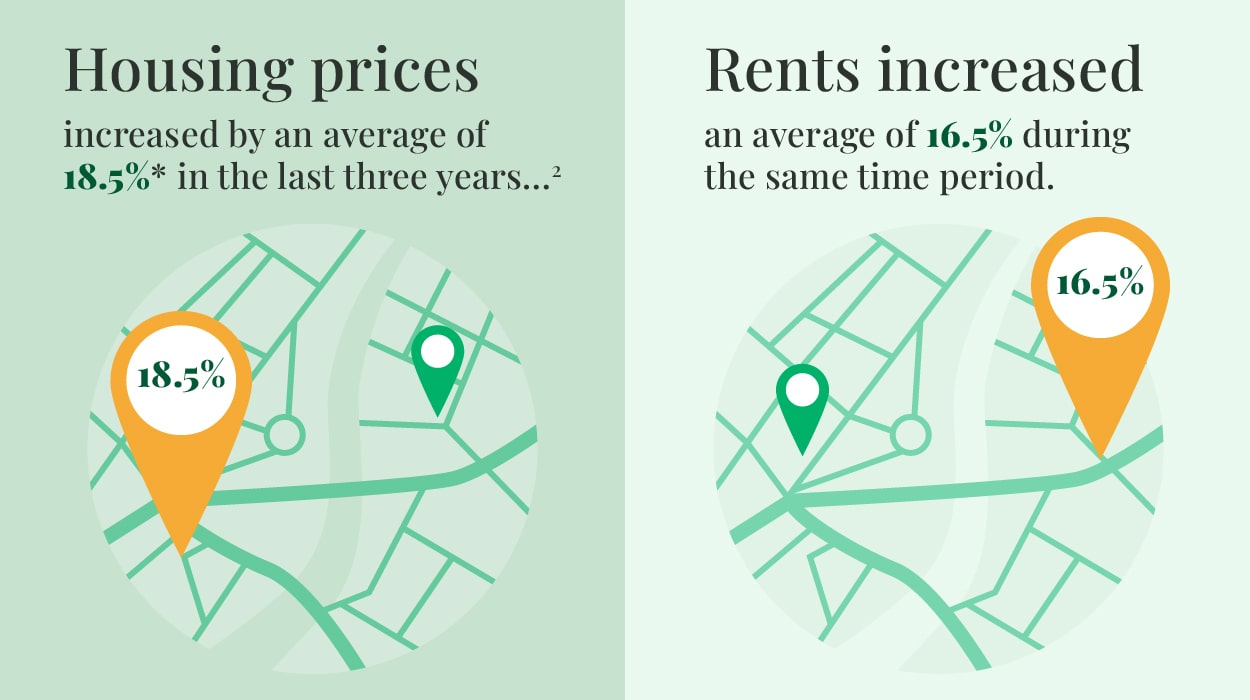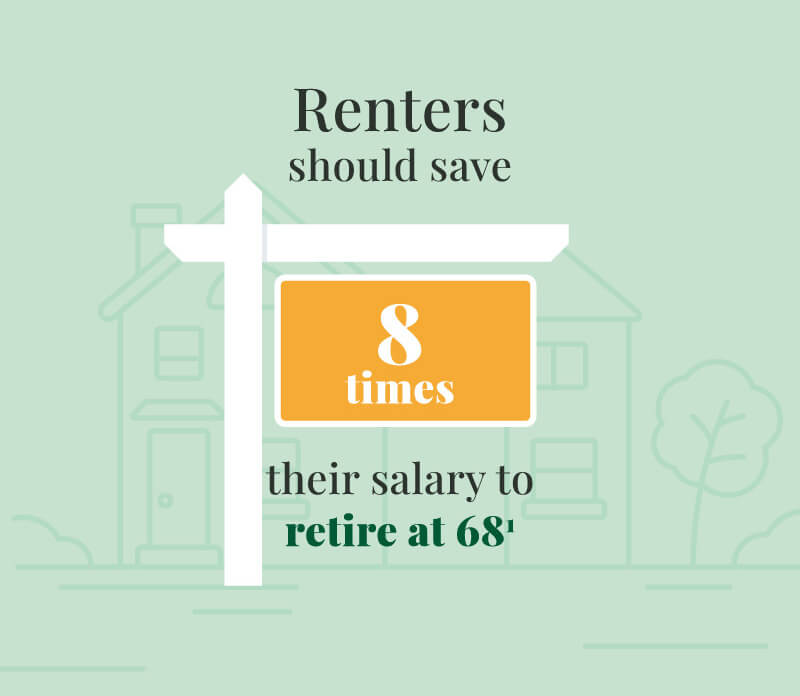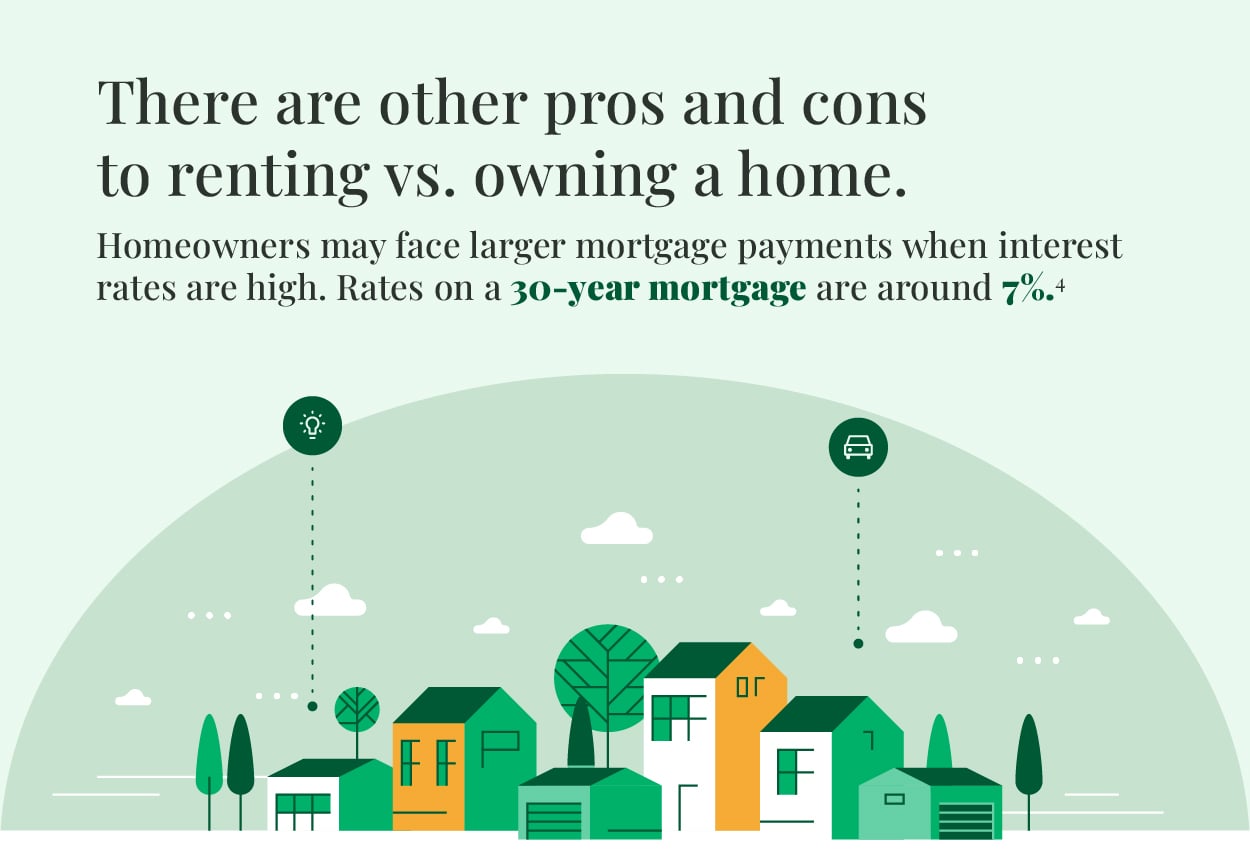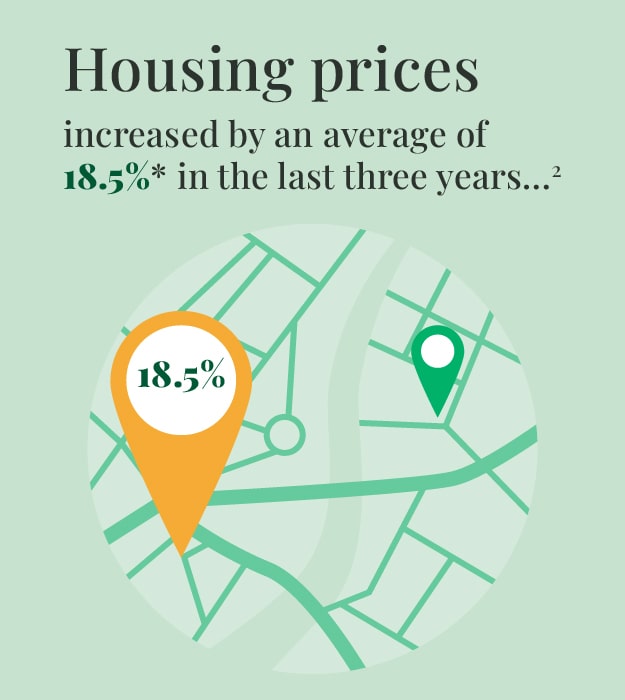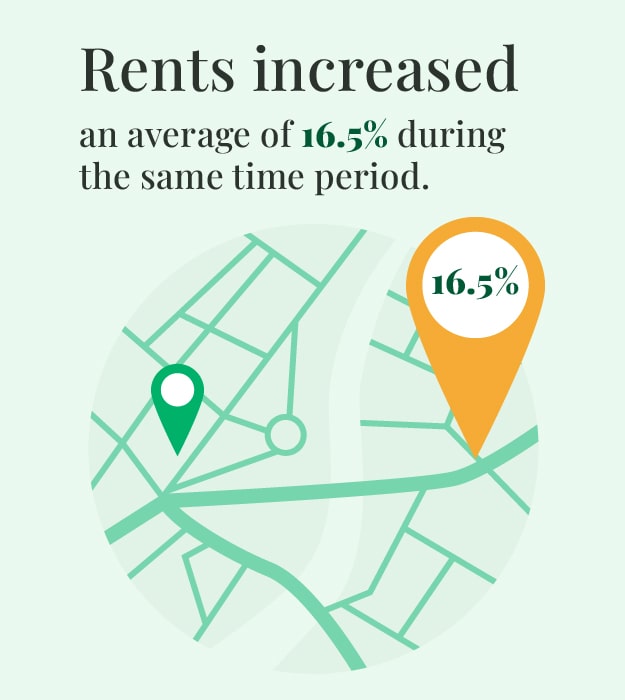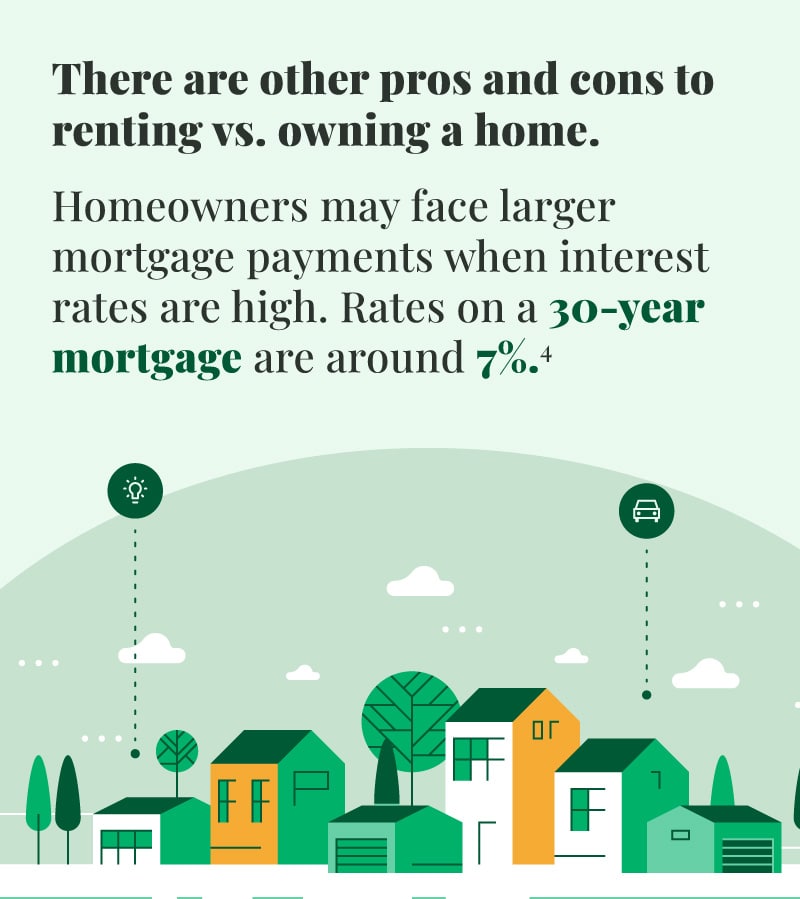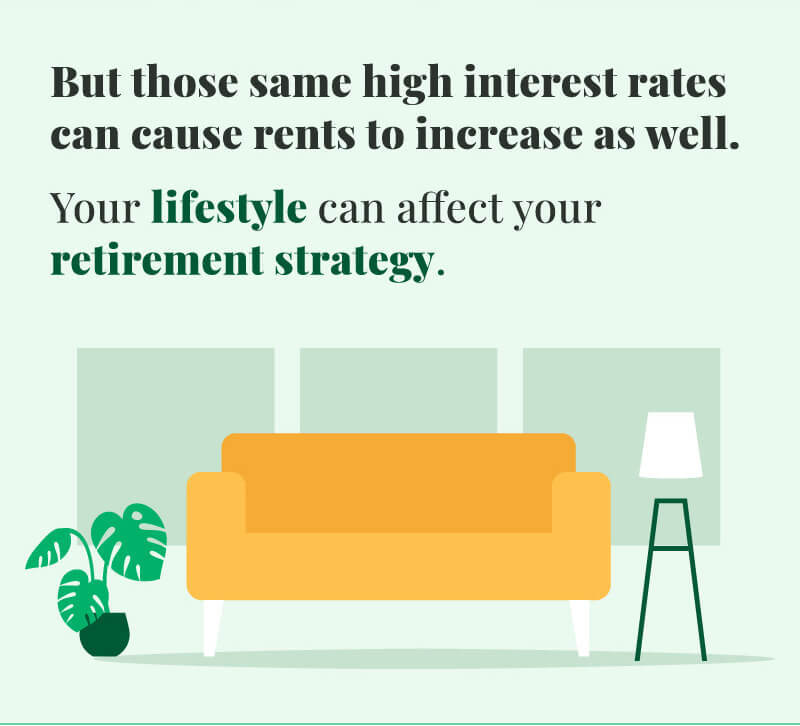 Related Content
Determining the value of your estate, or for someone who has passed away, can be a complex undertaking.
Assess how many days you'll work to pay your federal tax liability.
Currency has been around for a long time. Here's a quick history lesson.